Job Title:         Dental Laboratory Manager
Location:         Hove
Job Type:        Full Time / Permanent
Hours:             08:30 – 17:30 Monday to Friday
Salary:             From £36,000 pa
There has never been a better time to join us, as we work together to help people gain their confidence and their smiles back.
We are growing and looking for a Full-Time Dental Lab Manager to join our team. CDL is an award-winning dental laboratory, blending the latest digital innovation with traditional craftsmanship and restoration skills to deliver high-quality, consistent work to dentists and their patients. Our team stands behind our mission: 'Through passion and creativity, we change people's lives and smiles'. We are looking for someone to share this mission and help us drive the company forward.
We are a close team of 12 designers and technicians working on-site in a beautiful state-of-the-art implant practice with 8 surgeries.  We work as one combined team of clinicians and technicians with a talented and pro-active support team of Reception staff, HR, Finance, and Management which the post holder will be a key member.
We expect the Laboratory Manager to drive and support the team, work closely with clients and dentists to achieve excellence and cost-effectiveness, help manage budgets, and the team to deliver the high-quality outcomes we win awards for.
We are rightly proud of our work and expect the post holder to uphold and help us exceed our exacting standards.
The duties of the role 
Day to Day Running of the Laboratory
Manage the day to day running of the laboratory, being the point of contact for staff/contractors and deal with any issues, complaints
Establish systems to ensure productivity and satisfaction for members of staff
Ensure our customer experience is the best it can be and work out ways to improve it where needed
Ensure the laboratory is running to a 'best practice' standard
Ensure compliance with regulatory bodies, Health and Safety / Fire Safety Checks
Ensure the laboratory meets CQC and legislative guidelines (as the CQC registered manager)
Develop the site to support the demands and growth of the business
Finance and Administration

Planning income targets, then reviewing and analysing P&L to ensure targets are achieved or exceeded
Monitoring KPIs and support staff to achieve their targets

Marketing and Business Development

Lead marketing activities – working with the marketing team to promote the profile of the laboratory, oversee the marketing team to organise and deliver premium training events and material
Research new areas for business growth, suitability of new technology to improve quality and service
Having a proficient understanding of the company to lead sales and promote laboratory B2B

Working with The Team

Ensuring the laboratory is a great place to work
Effectively manage the recruitment & selection for all laboratory staff
Mentor and support team leaders to ensure the smooth running of the laboratory
Deal with staff holidays and absence, recruitment, and appraisals
Be a key member in the 'scaling up' process, ensuring all team members are working to company values
Creating senior management reports eg: reports and analysis, management of accounts and assets. Being involved in management meetings and scheduling regular team meetings
Coaching, leading & developing a high performing team in a positive environment for both staff and patients
Key skills – desirable
Operational management skills including people, process and quality management in a business of £1m+ turnover per annum
Budget and financial management skills
Working knowledge of marketing and business development skills
Demonstrable experience in improving high-quality customer experience in a high end private clinical environment
Knowledge of CQC
Excellent communications skills both written and spoken
Numeracy skills and competency with spreadsheets
IT literate – Excel, Word, Outlook
Excellent attention to detail
Knowledge of lab software
Maintaining DAMAS audits
About you:
Driven and focused to achieve outstanding results
Positive and proactive
Good organisational skills/timekeeping
Professional, reliable, honest, supportive, and personable
A committed team player
Keen to learn new skills
A forward thinker and planner
Excellent work ethos
Flexible
Attention to detail
Approachable
Enthusiastic
Commercially minded
Confident leading a team of between 10 – 15 staff
A competitive starting salary from £36,000.00 (dependent on experience) and the opportunity to increase this through training and development.
Opportunity to work with an amazing team of professionals in a state of the art, forward thinking laboratory, based in central Hove
Modern surgeries and dental software systems and technologies
4 weeks paid holiday per year – increasing with service
GDC (if required) and Indemnity paid
Progression, Training and Development
Contributory pension scheme
Interested?! Send us your CV and letter of interest. We will get back to you if you fit the role and invite you for an interview.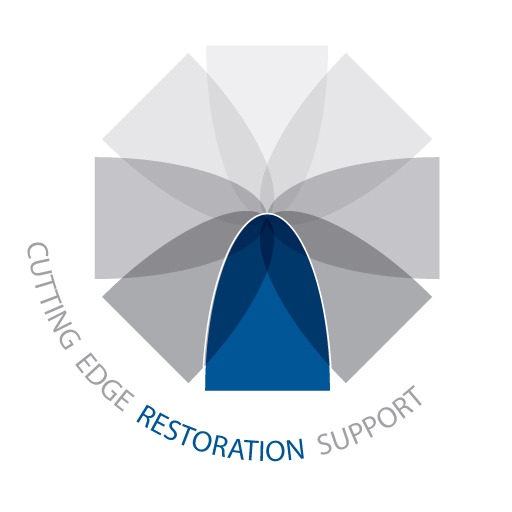 Office
61 Holland Road
Palmeira Square
Hove, East Sussex
BN3 1JN, UK
Hours
Mon – Thur:
9 am – 5:30 pm
Friday:
9 am – 2 pm