Commitment to improving processes with technology
Digital design and manufacture
Efficient
Digital workflow
We support a fully digital workflow from intra-oral scanning (Trios, Itero, CareStream, and PrimeScan), to surgical guide printing to the digital design of abutments, bridges, and beams through to post-surgical scanning of completed case. This ensures absolute accuracy, minimises in-surgery time and maximises first-time fit rate.
Innovative
Digital innovators

 
We are industry digital innovators, working closely with manufacturers such as Dentsply, Anthogyr, and Asiga to design and beta-test new digital products and workflows.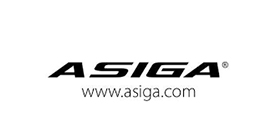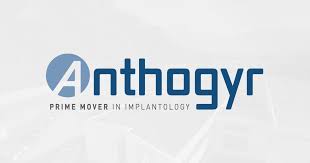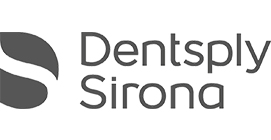 Digital
Digital smile design
We offer digital smile design, as standard treatment planning, enabling surgeons to agree with their patients the optimal, yet achievable aesthetic.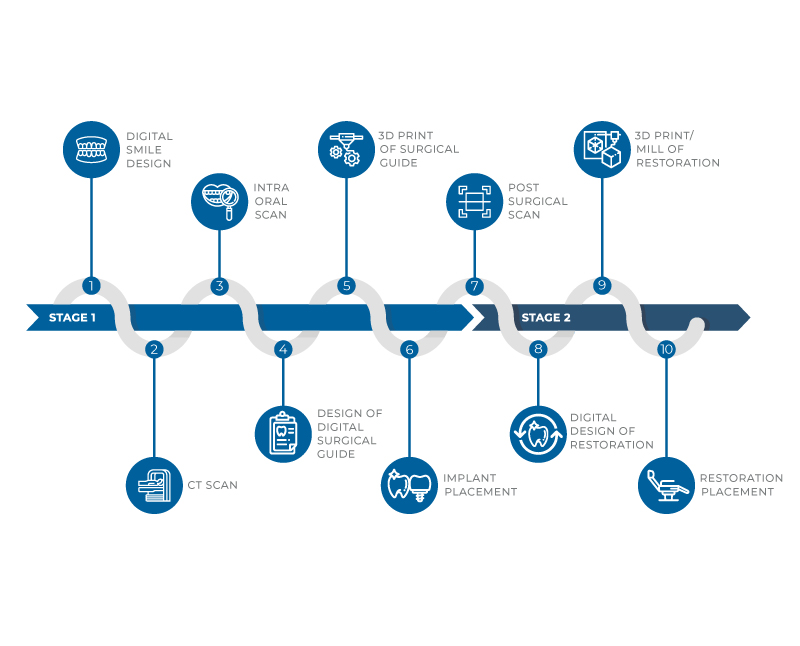 Committed to supporting dentists
Investment in digital technology
Our ongoing investment in the very latest in digital technology enables us to accurately deliver all types of restorations with increased accuracy, faster turnarounds, and ultra-reliable quality.
"The successful outcomes I achieve in my cosmetic restorations are in no small part due to the close working relationship I have built with Jon and the team at CDL. Having the lab and the skilled technicians to hand for patient consultations, advice, and joint case planning is invaluable! I would definitely recommend Jon to colleagues."