ERROR in Widgets for Trustpilot Reviews plugin

You have to connect your business (trustpilot)!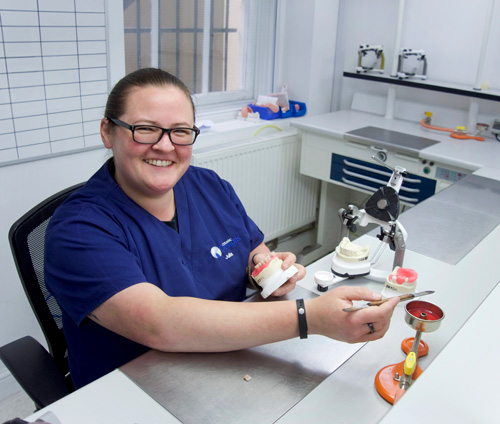 "There are a lot of dental laboratories that make teeth, but only a few that are partners in treating patients. Jon and his team at Ceramic Designs have been my partners in many challenging cases. They are always there in the good times and the more challenging times. I see them as an essential part of my practice and ethos to treat patients to the highest standards possible."
Dr Werner Slabbert.
Sussex Implant Centre and Advanced Dentistry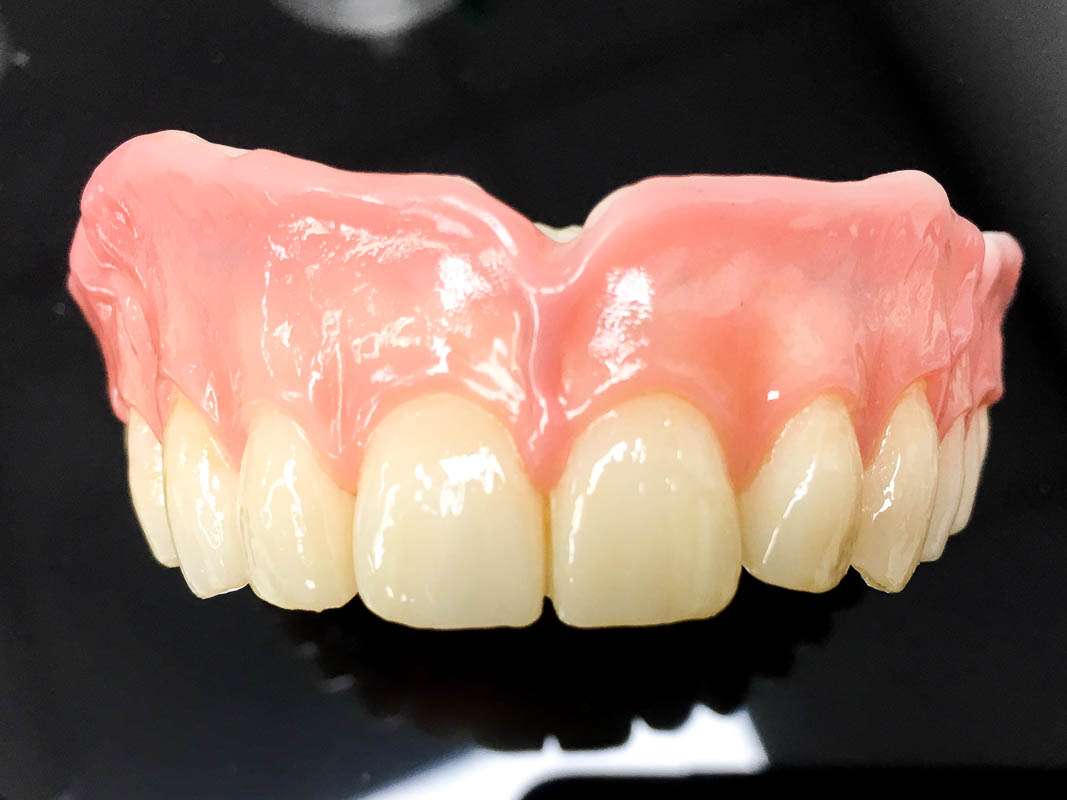 "Working with Jon allows me to deliver the highest quality outcomes to my patients.
Having Jon on hand for detailed technical consultations is invaluable and is a service which my patients value enormously. Together we are able to tackle more and more complex cases and are achieving results which consistently surpass expectations. The case of Irene White is a superb example of two professionals combining their skills to change a patients' outlook on life and confidence."
Mitra Najafi, Stardent, Southampton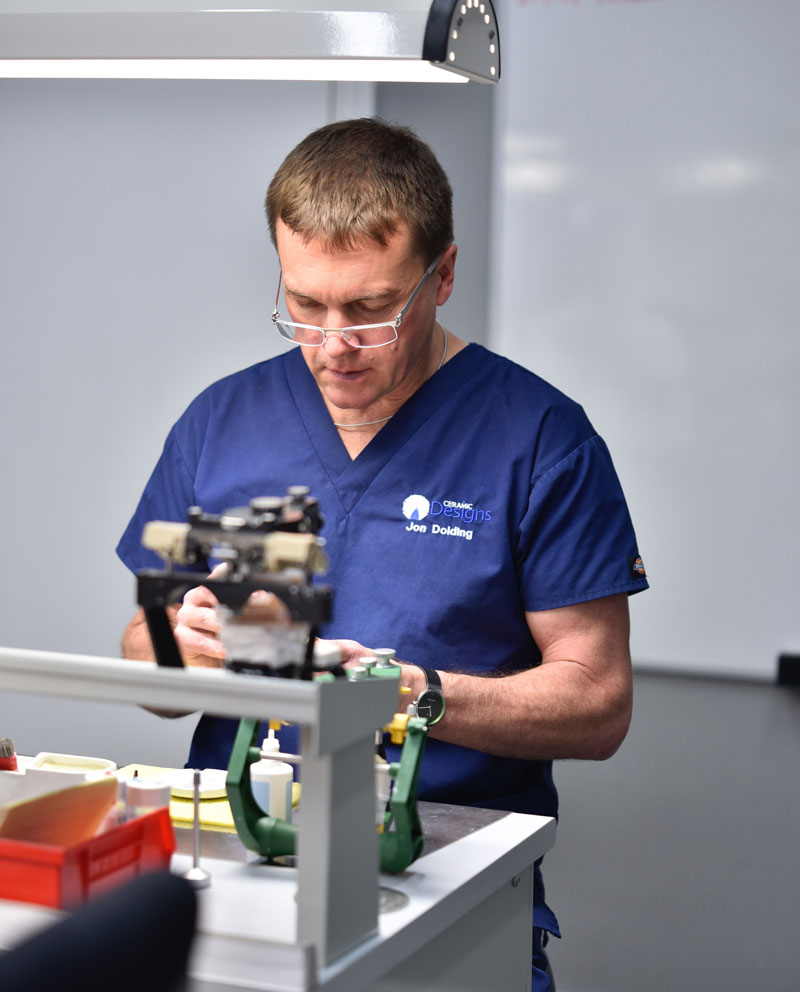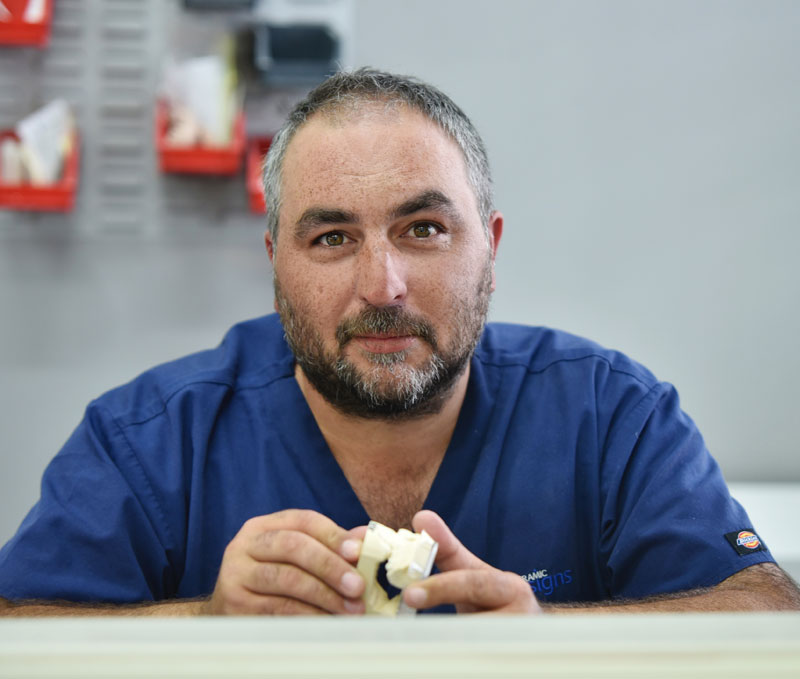 " Thanks so much for always being so thoughtful and supportive of everything I am trying to do for my patients.
I really appreciate the fact that you offer me the opportunity to work on new techniques and new materials – it's fab and really helpful when discussing cases with my patients. I use CDL for all of my implants, the work is perfect! Thanks again to you, Bill and the lab! I sleep at night, knowing you guys are working on my cases, I have total confidence which is brilliant, especially when working on the really tricky ones… you are a bunch of really good eggs, even if I am a bit jealous of how smart you all are."
Sarah Hosier, Blackhorse Way Dental Practice, Horsham