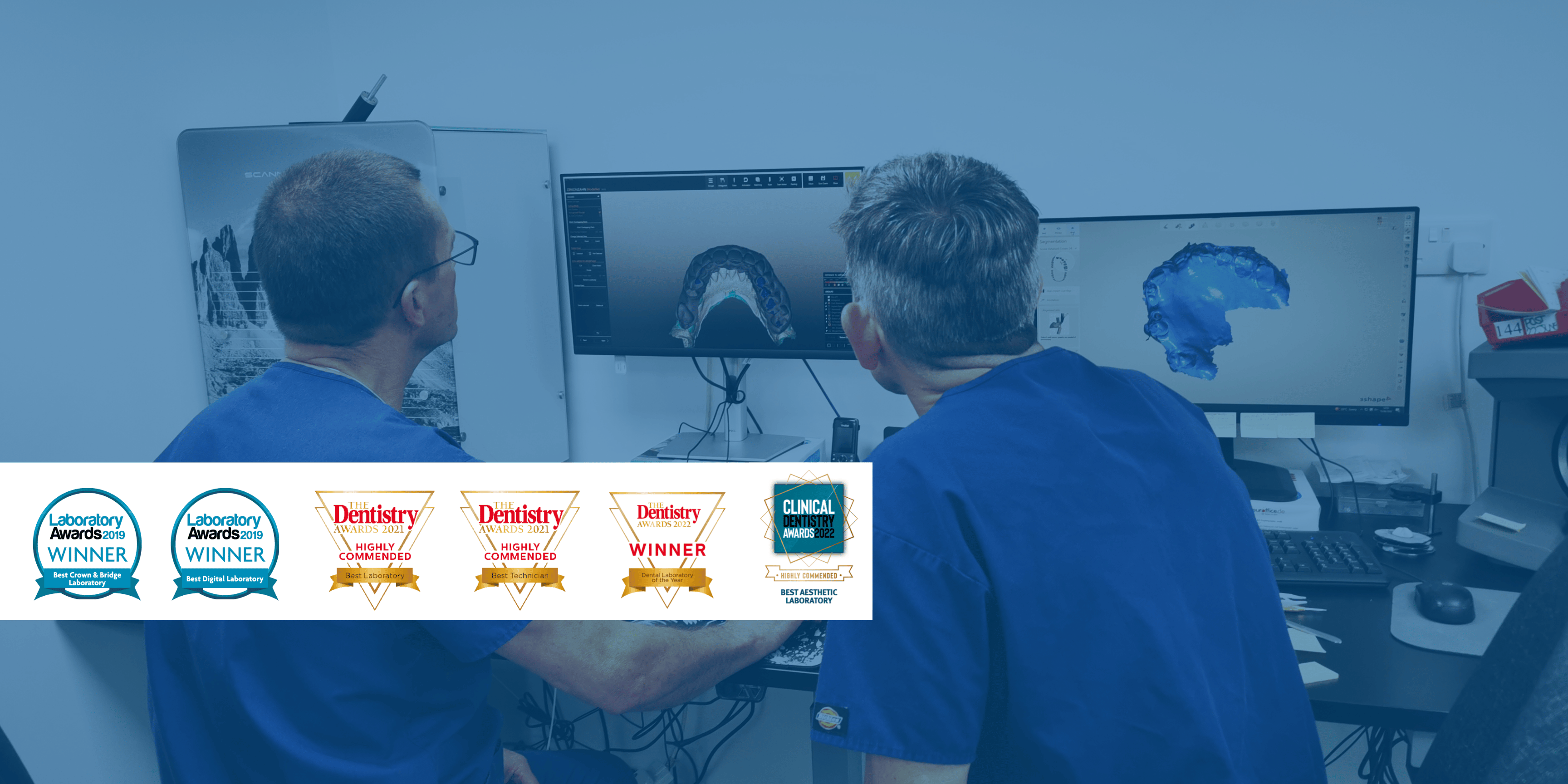 COMMITTED TO SUPPORTING DENTISTS AND THEIR PATIENTS
We are the leading private laboratory excelling in close collaborative working with dentists and delivering exceptional outcomes.

Outstanding support for dentists

Highly qualified and motivated technicians

State of the art digital equipment and innovation

Bespoke, expert implant services from a single unit to full mouth restorations. Composites, ceramic and zirconia, E2E digital workflow. Over 2000 units restored per annum with 97% first-time fit rate.

Our fully qualified, GDC registered prosthetic technicians have a wealth of knowledge and experience in all aspects of removable and fixed appliances.

Aesthetic smile design for exceptionally natural-looking restorations. Veneers, crowns, and bridges using traditional artistry and porcelain techniques. E2E digital workflows with on-site milling.
Shade consultations
Onsite consultations with your named technician to ensure vital, lifelike restorations. 
Mobile lab
One of our qualified technicians comes to your practice fully equipped to de-risk your immediate load cases by being on hand to make any amendments necessary to ensure your patient leaves with a functioning and comfortable temporary restoration.
Sports, cosmetic and functional devices
From simple sports guards, bleaching trays to advanced snoring devices, we offer a comprehensive range of dental accessories.
Guided surgery
For complex cases we design and print implant drill guides  to ensure accuracy and perfect placement.
Committed to supporting dentists
From the latest milled aesthetic zirconias to fully end to end digital workflows, our innovation centred approach ensures maximum success for your practice.
ANTHOGYR U.K. CASE STUDY
Two-hour immediate load implant restorations
Fractured root extraction. Immediate implant placement. Trios intraoral scan. Screw-retained crown.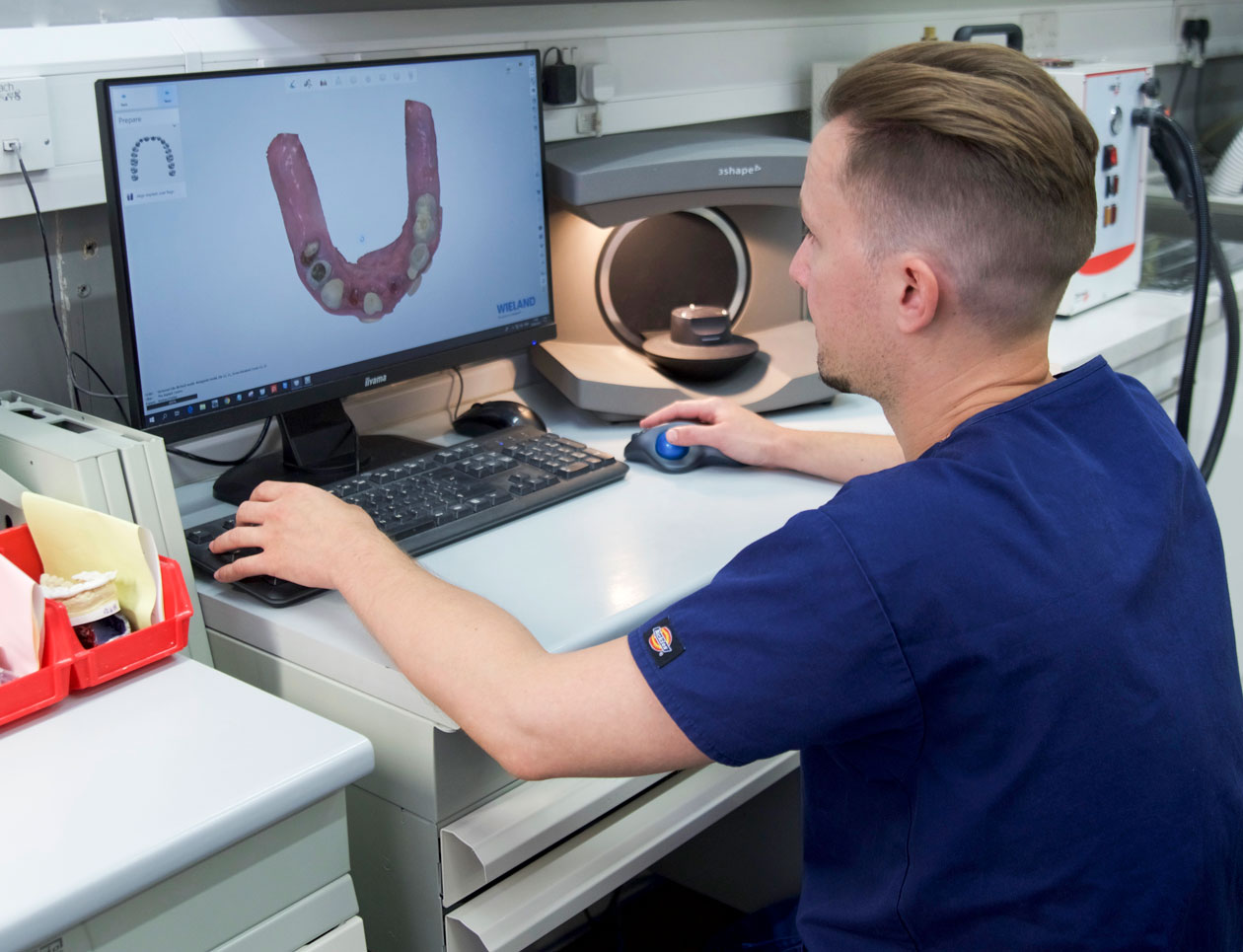 "There are a lot of dental laboratories that make teeth but only a few that are partners in treating patients. Jon and his team at Ceramic designs have been my partner in many challenging cases. They are always there in the good times and the more challenging times. I see them as an essential part of my practice and ethos to treat patients to the highest standards possible."
—Dr. Werner Slabbert, Sussex Implant Centre, Brighton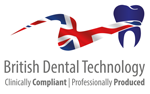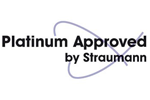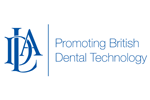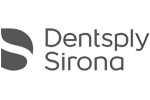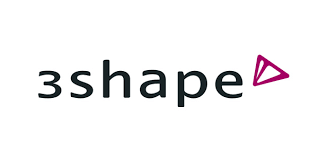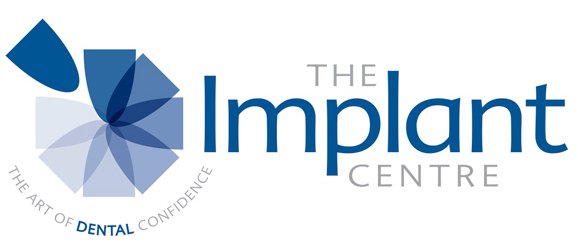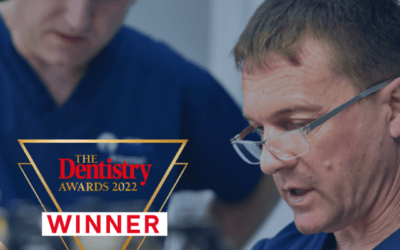 We are proud to be winners in the category of Best Dental Laboratory at this year's Dentistry Awards. It is a great honour, and we thank everyone who has been a part of our journey. Thank you also to FMC and dentistry.co.uk for a great event! Jon Dolding, CDL...