Always on the lookout for great people
We are  always on the looking for talented dental Ceramic and Prosthetic Technicians with strong digital skills to join our private dental lab in the heart of Hove. 
 PASSIONATE 
No matter how big or small a task, we do it with passion and conviction.
ACCOUNTABLE
We are willing to take ownership and drive tasks through.
EXCEPTIONAL

No matter how big or small a task, we do it with passion and conviction.
INNOVATIVE 

Using innovative and creative solutions we do what is needed to solve problems.
We are a growing, dedicated, expert team of dental professionals working alongside internationally renowned clinicians to drive innovation and new protocols for best patient outcomes. This is evidenced by our exceptional first time fit rates and ongoing customer loyalty.  Our clients' and staff  testimonials say it all.
Over 10,000 implants restored

Onsite Laboratory for The Implant Centre

Expert clinical team with strong digital skills

Significant investment in digital technologies and workflows

Accredited with all major implant solutions

All zirconia cases designed and milled in-house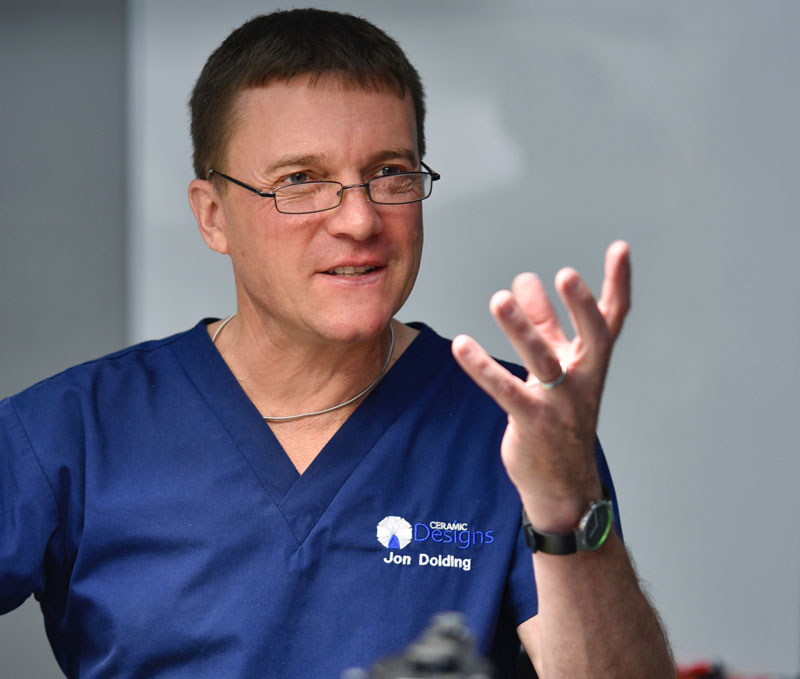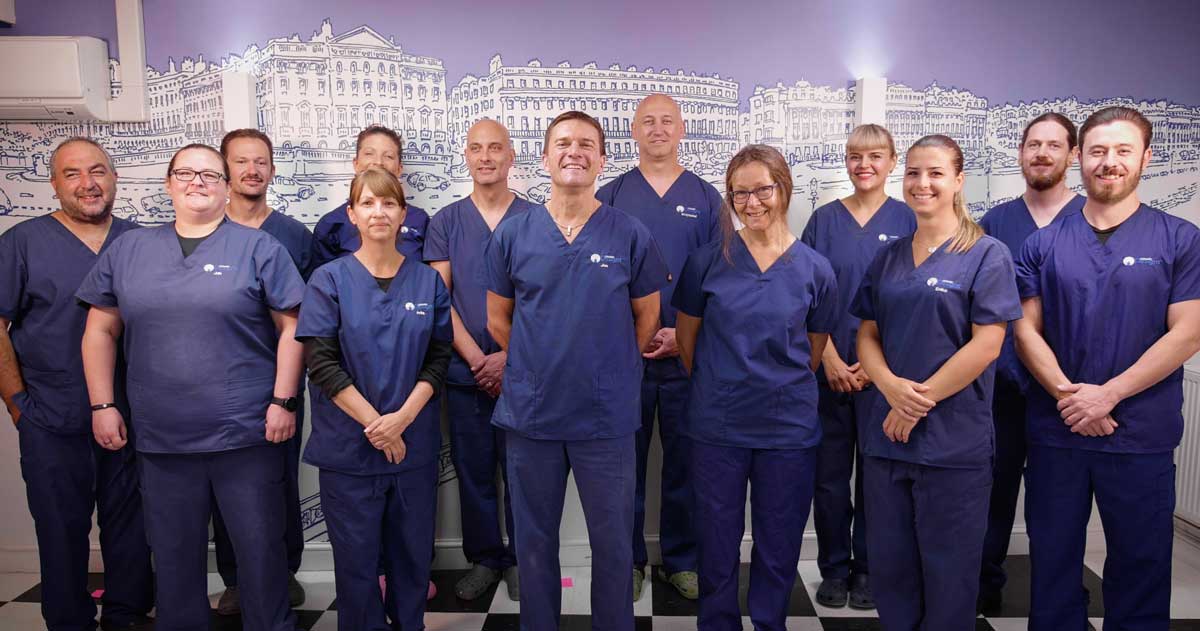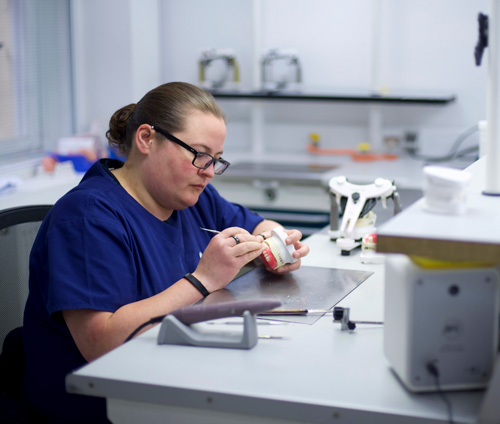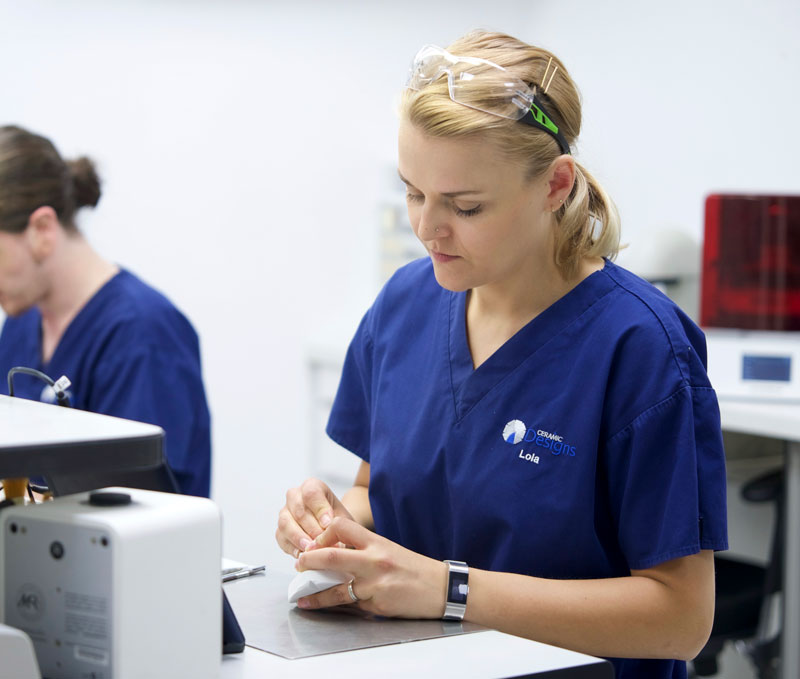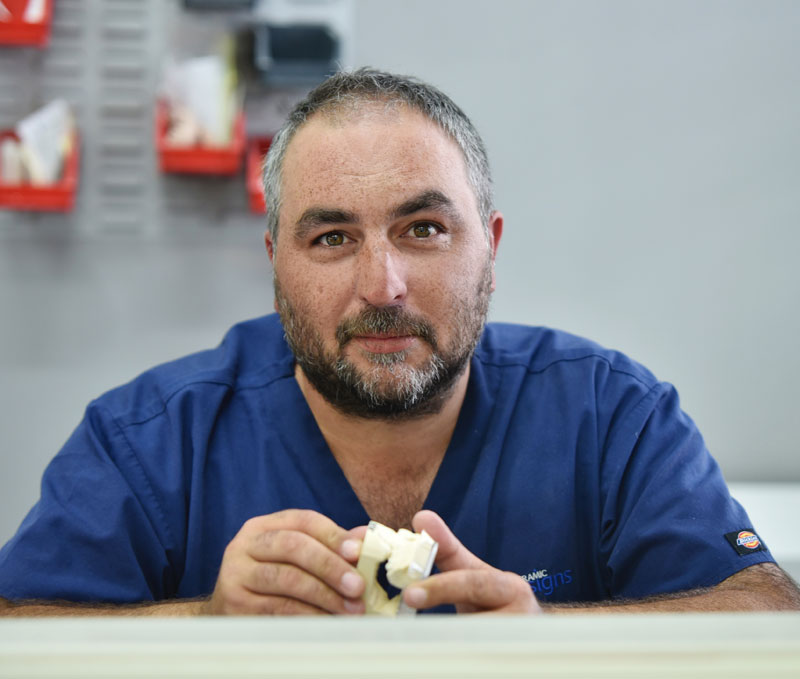 Tony,
Senior Technician, Ceramics Lead
"I get to craft beautiful, aesthetic restorations on major and challenging cases. This keeps my skills sharp and I am advancing and developing constantly as a technician."
Julia, Department lead
, Implant and Prosthetics
"One of the main things which makes CDL in a league of its own is the interdepartmental relationships in the lab and between us and our on-site clinicians…"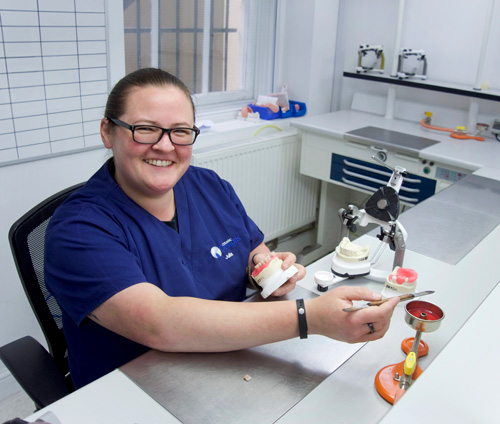 Supporting our professional community
We are deeply committed to enhancing and supporting the professional development of our surgical and dental colleagues. Dental technology is changing rapidly and offers new restoring options for patients and dentists. By offering regular, free training (accredited CPD) events, we ensure that dentists and their teams can take full advantage of new techniques, materials and processes. We offer laboratory specific free training as well as supporting TIC in the training it offers, including the annual CDP event for all dentists. 
We never stop learning
We offer bespoke courses for clinicians and technicians to improve first-time fit rates and surgical accuracy
We firmly believe that we are part of a community which has contributed hugely to our success. This includes our colleagues in TIC, our referring practices and their teams as well as the local community we live and operate in.
Supporting the Starr Trust

The Ceramics Design Team recently took part in the Colour Run for the Starr Trust, as well as a brilliant opportunity to raise funds for a fabulous cause, it was a valuable team bonding event.  

Get paid to volunteer

We support all of our employees to volunteer by giving them a paid day off work every year. They can use this day at their discretion to volunteer for a charity of their choice and take part in local community events. 
Giving back
Supporting the Starr Trust
Along with TIC we support the Starr Trust, our key charity partner since 2014. The Starr Trust focuses on enabling young people aged 10 to 18 to fulfil their potential in education, sports and the arts. To date, we have jointly raised over £18k directly for the Starr Trust by fundraising, sponsored events and by promoting them and their cause to our referring practices.  
"Ever since I first visited CDL, I knew I had to work here. We're at the top of our game in terms of new tech and the team is fantastic – where else does the boss pay for private Yoga lessons? "