Thinking about the bigger picture
Sophie consulted The Implant Centre (TIC) with multiple issues. On one hand, there were aesthetic inconsistencies that occurred through gum loss around an old tooth-borne bridge which had caused feelings of insecurity about her smile. On the other……..
A study on digital dentures 
This case was carried out as a way of investigating the feasibility of different digital workflows for fabricating dentures. Various workflows are being introduced as 3D printers, milling systems, and 3D printable resins develop.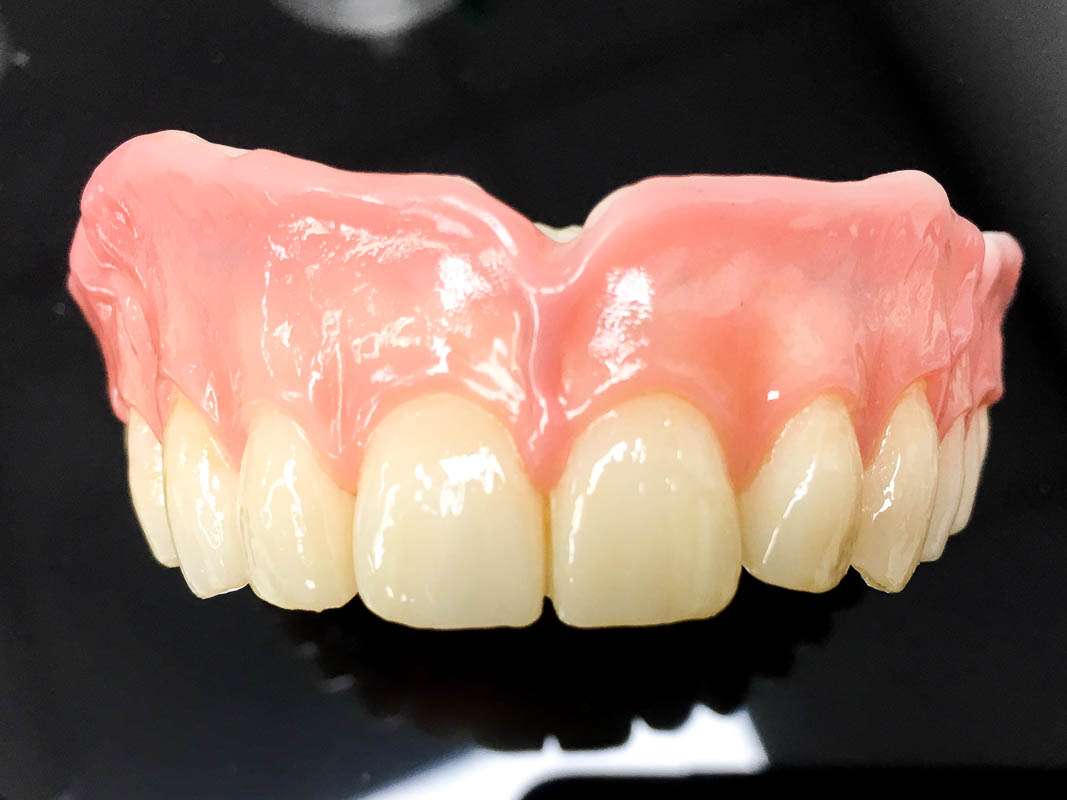 Managing a patient's expectations
Anterior rehabilitation case study by Tony Atkins.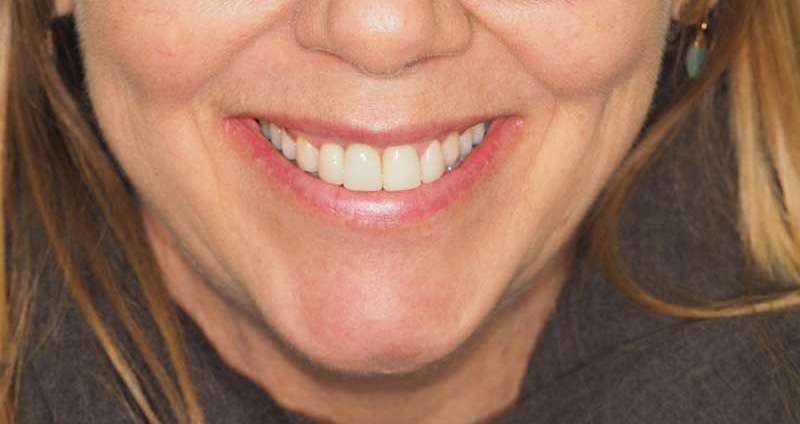 ASA zirconia cutback crown on Axin cement-free abutment solution
The patient is a 58-year-old gentleman with a missing upper left central. 
Two-hour immediate load  implant restorations
Fractured root extraction. Immediate implant placement. Trios intraoral scan. Screw-retained crown.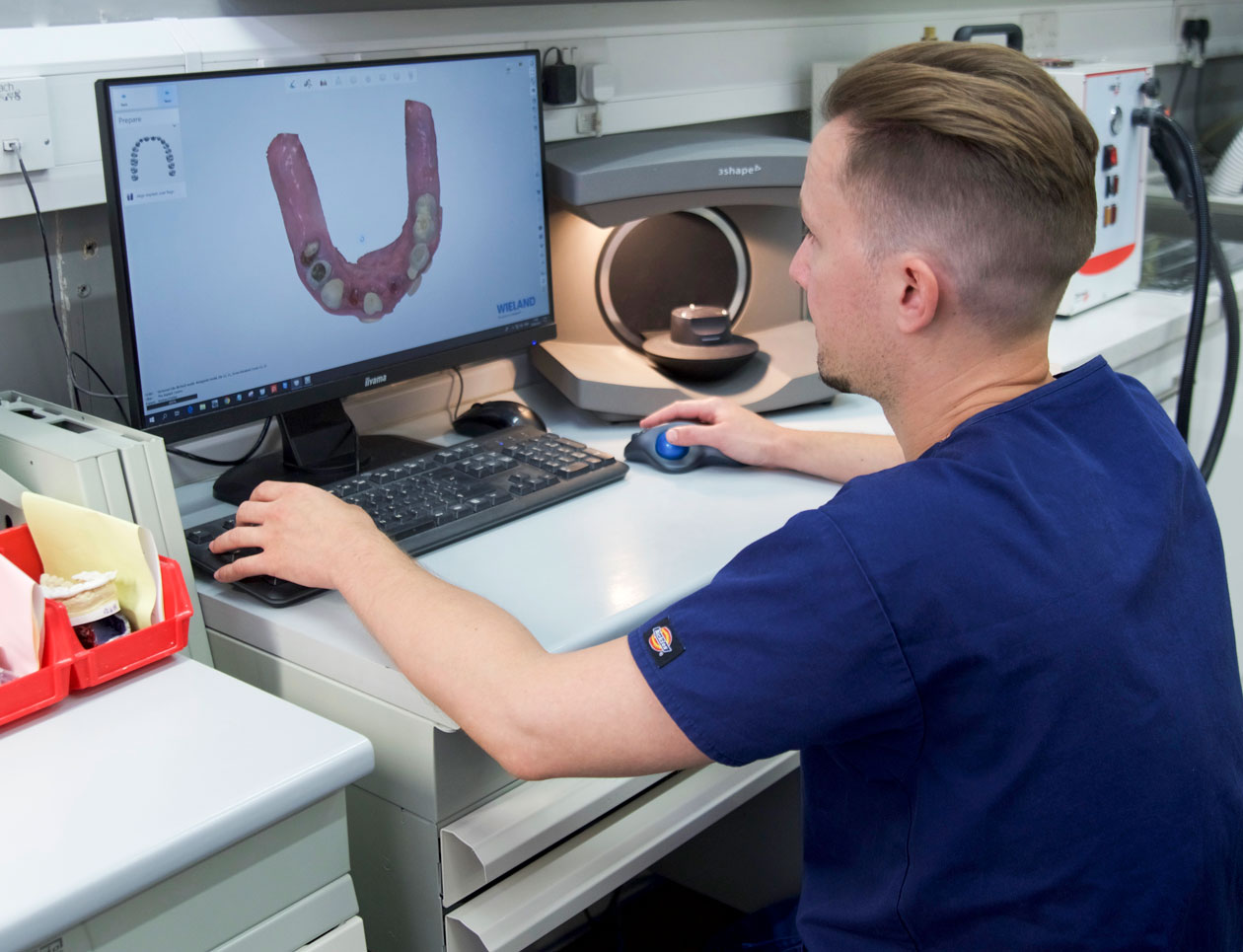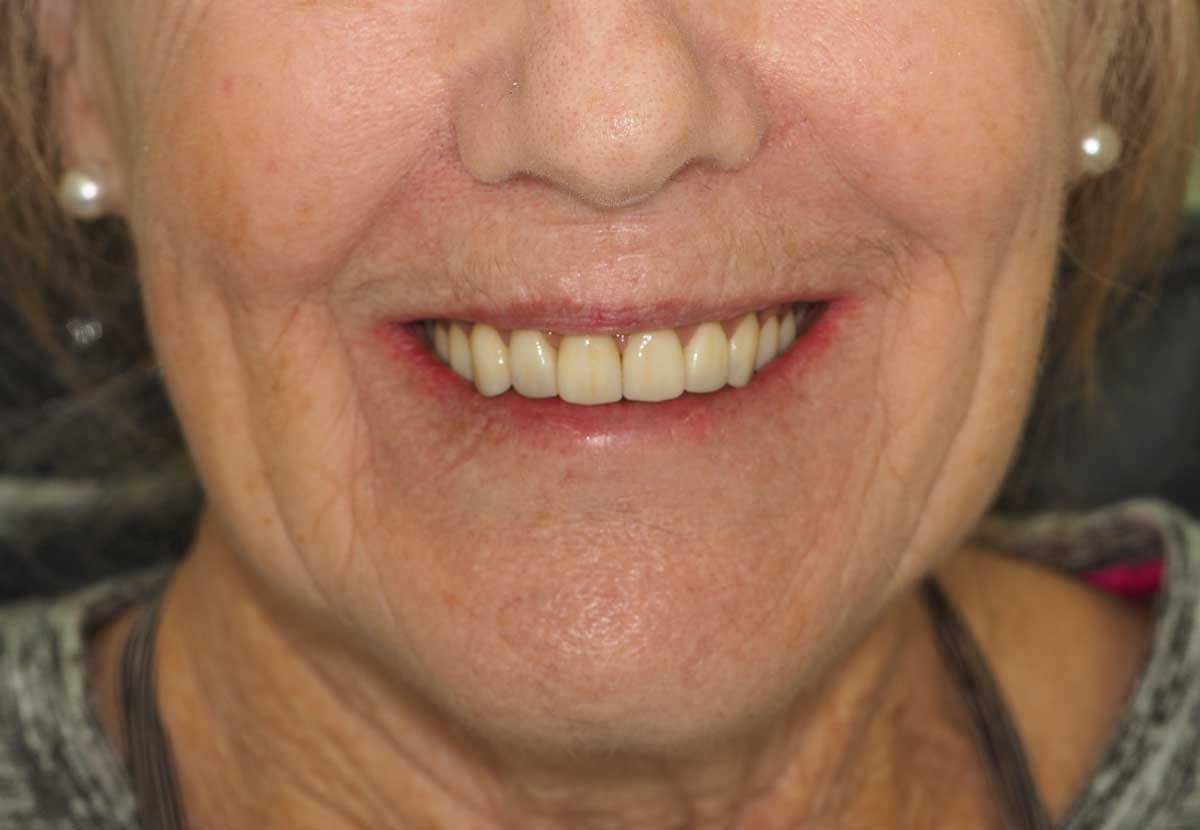 After a long history of dental work, Jennifer decided to have her failing restorations and dentition replaced with an all on four screw-retained bridge.
Let's stay in touch
Sign up to our to receive news and information on the latest in dental lab work