Independent Lab – Est 2012
Our specialism and our focus are on complex cases, requiring problem-solving skills and a close partnership between patient, surgeon, and lab to get the best results from often problematic presentations.
Due to the complexity of many of our implant cases, close liaison, at every stage, between surgeon and laboratory is imperative. We offer full surgery and technical support for immediate load, all on four and other complex cases. Our team will come onsite and work with your surgical team, designing and developing the restoration in a single day. This requires tight planning, responsiveness, flexibility and high levels of technical skill from our technicians.
Where digital and artistry combine
We blend the latest digital innovation with traditional restoration skills to deliver exceptional outcomes for patients and truly cost-effective service for dentists.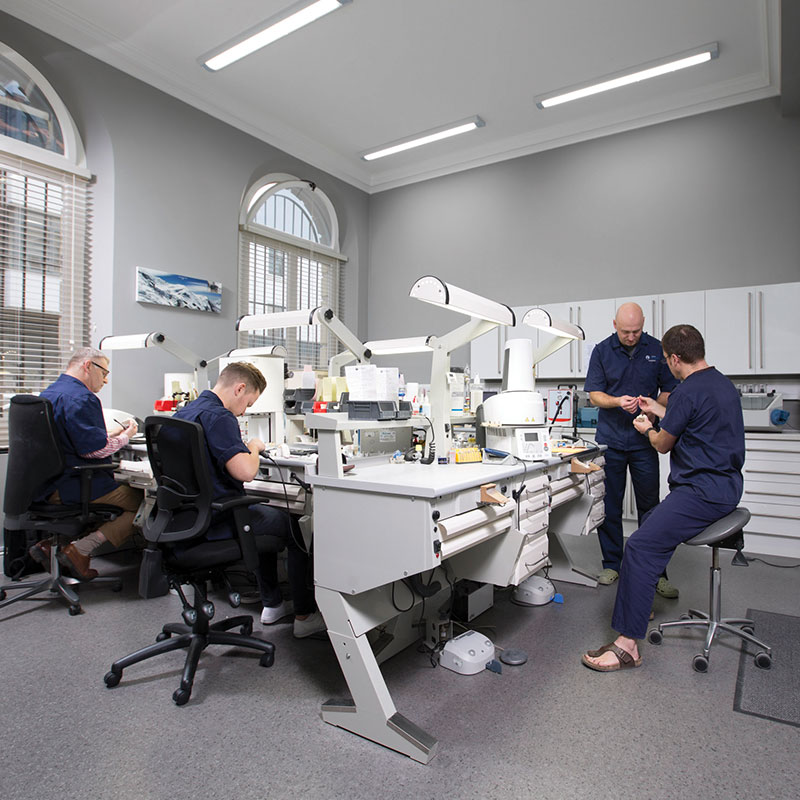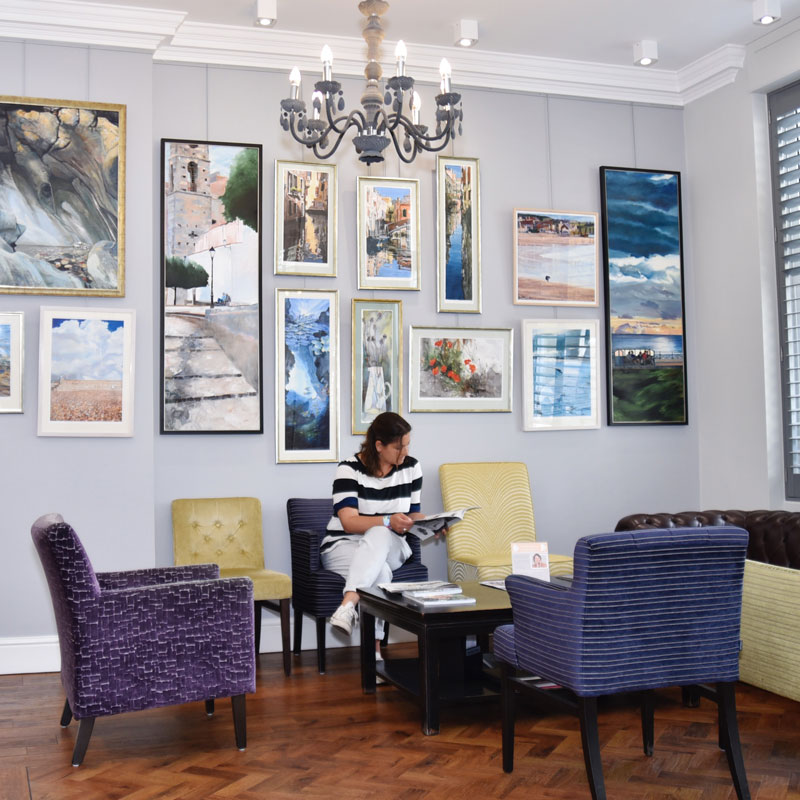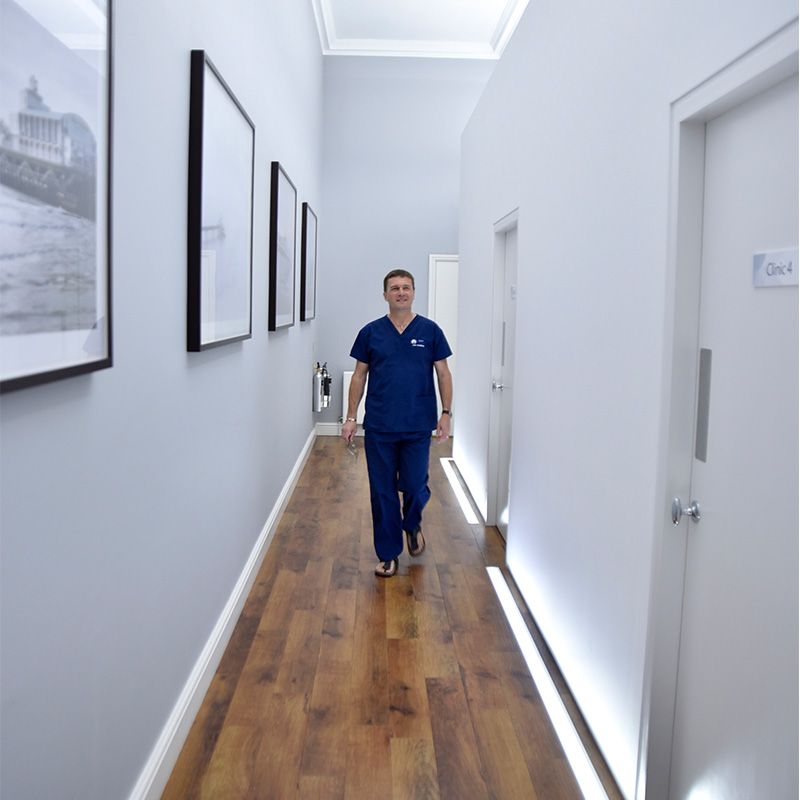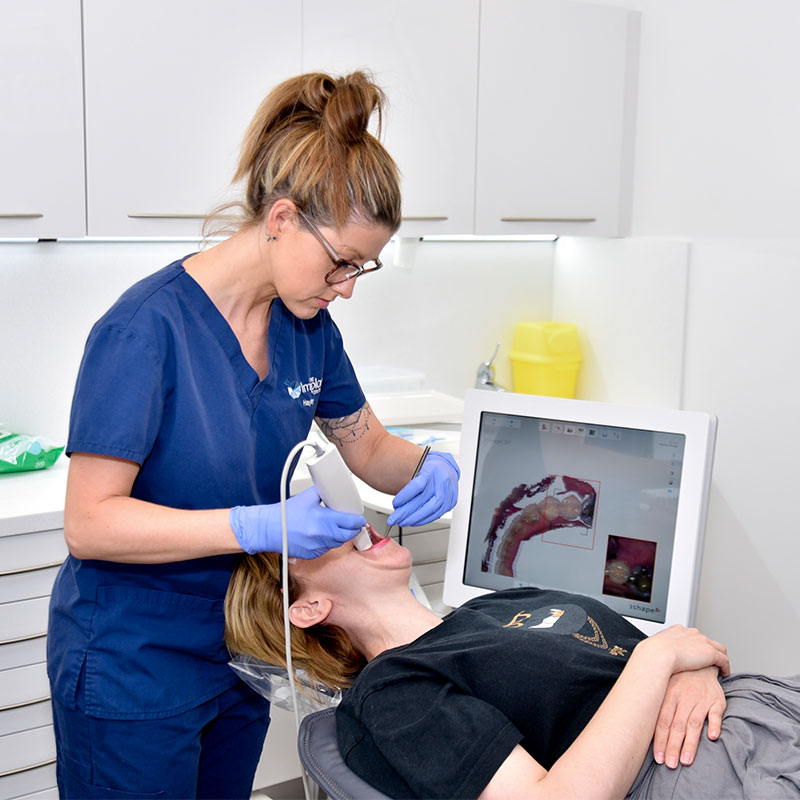 We are a growing, dedicated, expert team of dental professionals working alongside internationally renowned clinicians to drive innovation and new protocols for best patient outcomes. This is evidenced by our exceptional first time fit rates and ongoing customer loyalty. Our clients' and staff testimonials say it all.
Over 10,000 implants restored

Onsite Laboratory for The Implant Centre

Expert clinical team with strong digital skills

Significant investment in digital technologies

Accredited with all major implant solutions

All zirconia cases designed and milled in-house
Committed to supporting dentists
Expert team with significant investment in ongoing professional development
"Jon and I have been working together for over 5 years. Jon is a reliable and excellent technician who is always at hand and also listens to my wishes. Jon is up to date with the latest techniques and materials available and to date, I can't think of a single crown failing which speaks volumes for the quality of work. I will recommend Jon to any dentist who wants the best for their patients and work of the highest quality."