Demand for digital dentistry is growing and thanks to our new Asiga 3D printer we can better handle the growing workload. 
Adding the 'Asiga Pro 4K UV385' 3D printer has improved our digital workflow by a factor of 5 – Martin is now able to print 10 models in one go! It also offers the repeatable accuracy for production continuity and patient safety, which are a part of our mission.
We look forward to the busy weeks ahead.
Asiga offers Industry Proven Performance
The Latest 4K DLP Imaging Technology
4K Super Fast Print Mode
Proprietary Layering Processes
Asiga's Open Material System provides compatibility with over 350 materials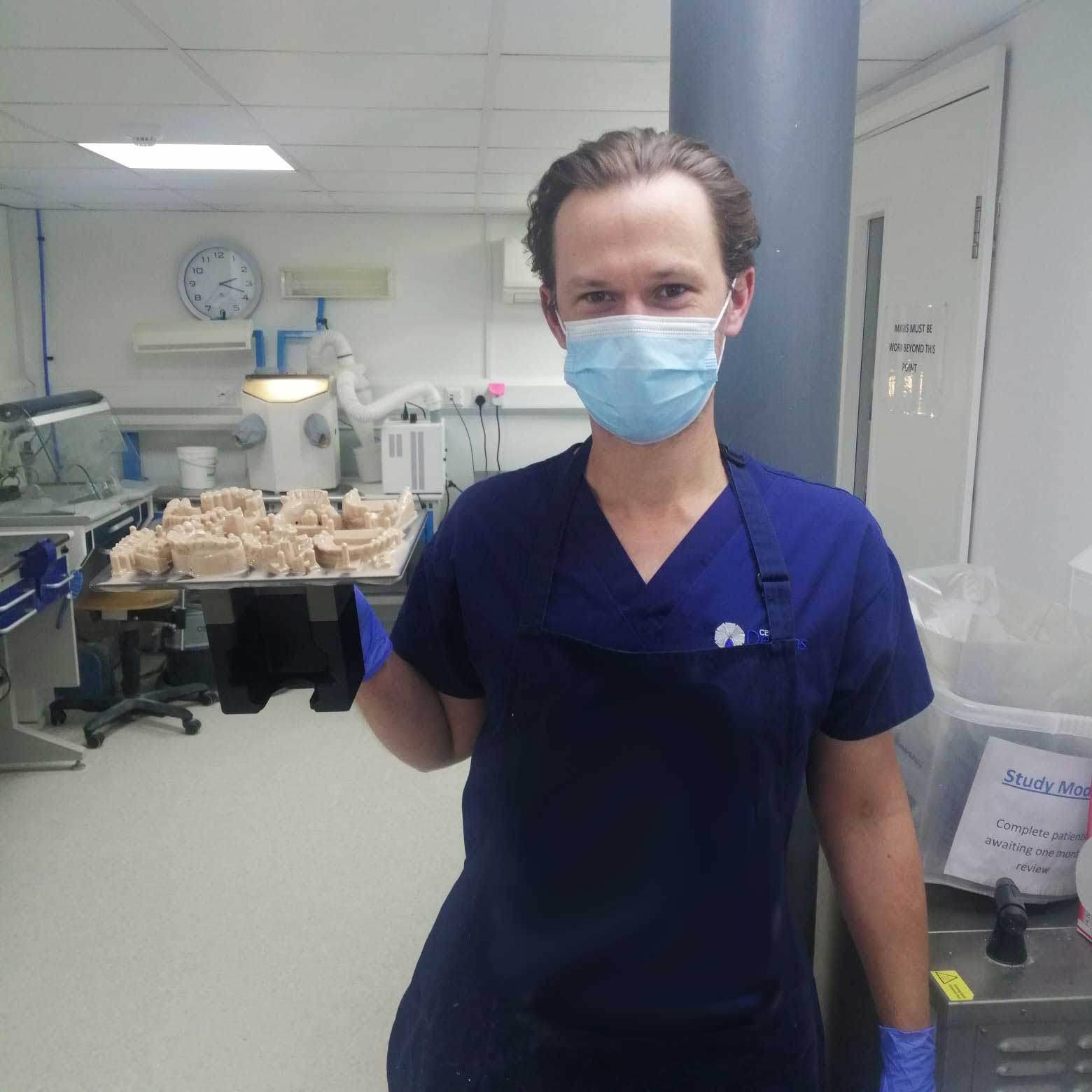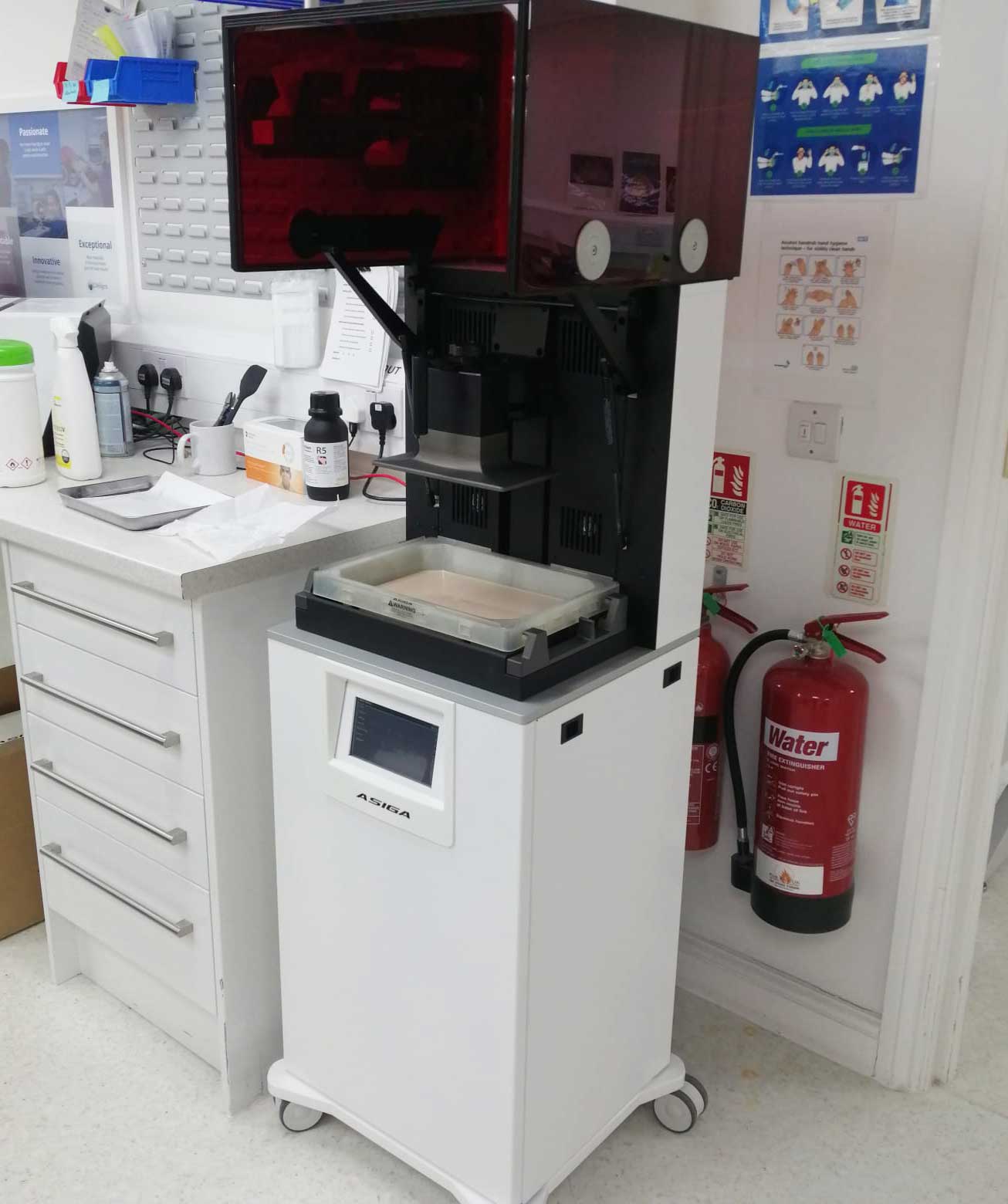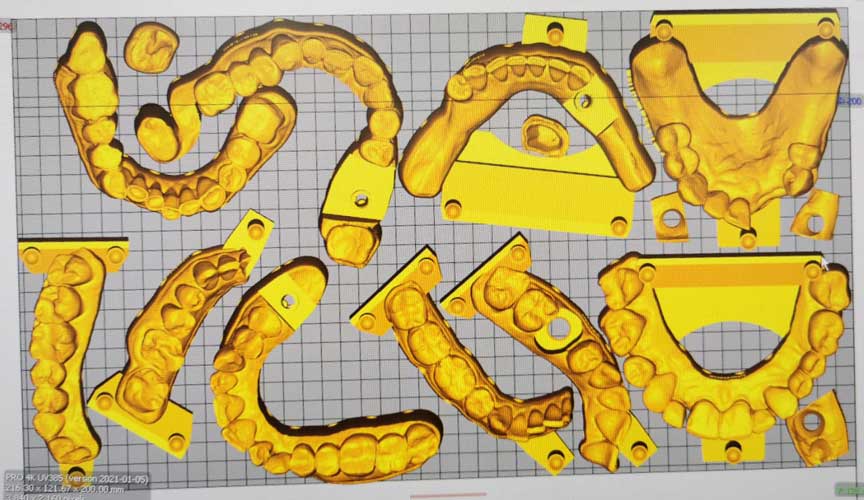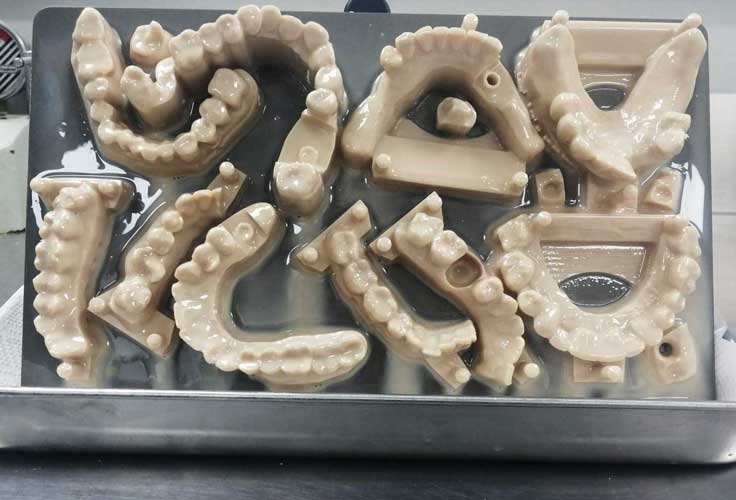 We would also like to give a big thank you to all our clients for keeping us busy. Here's a glimpse of what happens daily at the lab.
Dentists, please get in touch – we'll be happy to share more about our services or discuss your case.
We are really excited to be part of this year's CPD Conference - Development in Dentistry presented by The Implant Centre. Join us in the afternoon for our talk: Brave new world, presented by our Senior Technician, Tony Atkins. About the event: This one day...