A little about me
My name is Lola, and I am one of the senior technicians in the prosthetic department at CDL. 
I have been a part of the team since 2016. Before that, I spent 12 years working in a Private Laboratory in The West End of London before moving down South.
We had decided to swap the busy streets of North London for Shoreham Beach in 2016 and haven't looked back since. I would never have imagined I would be living by the beach just a few short years ago, but here we are and I love it!
In the past year, I have fallen in love with digital workflow, especially 3D printing but my forte is primarily full-arch implant-supported restorations, from same-day immediate load to highly aesthetic hybrid bridges and composite wraps.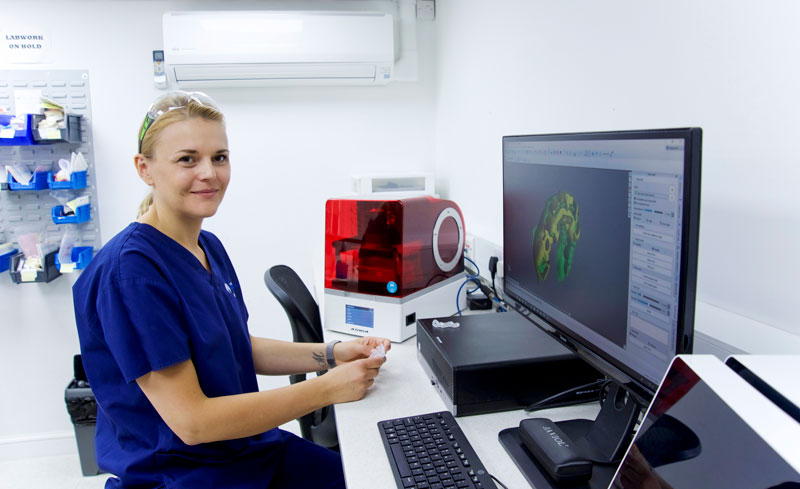 For as long as I can remember I have always loved art and science, especially biology. It's a long story as to how I ended up studying dental technology but once I had started I knew straight away that this was the subject and career path for me! I really do count myself as one of those very lucky people who can say they love their job!
My passions outside of dentistry
Outside of dentistry, I am a wife and a mother to one little girl called Apolonia. We had named her after my late grandmother, it was only when I was 7 months pregnant that I had discovered that St. Apolonia was indeed the patron of dentistry! Coincidence? I'm not so sure!
My husband is also a trained dental technician with a huge passion for CAD/CAM so I think it's safe to say we will never run out of dental subjects to talk about!
My second love outside of dentistry is sport. In the summer before I started high school I had joined the Warsaw Rowing Club following my mother's career as a competitive athlete.
The years I have spent rowing bring me the fondest of memories.
I am proud to say I have some national achievements to my name as well and sometimes wish I had persevered for longer. Sadly once I started studying at the Warsaw Medical University I found it hard to give sport as much time as is required on a professional level.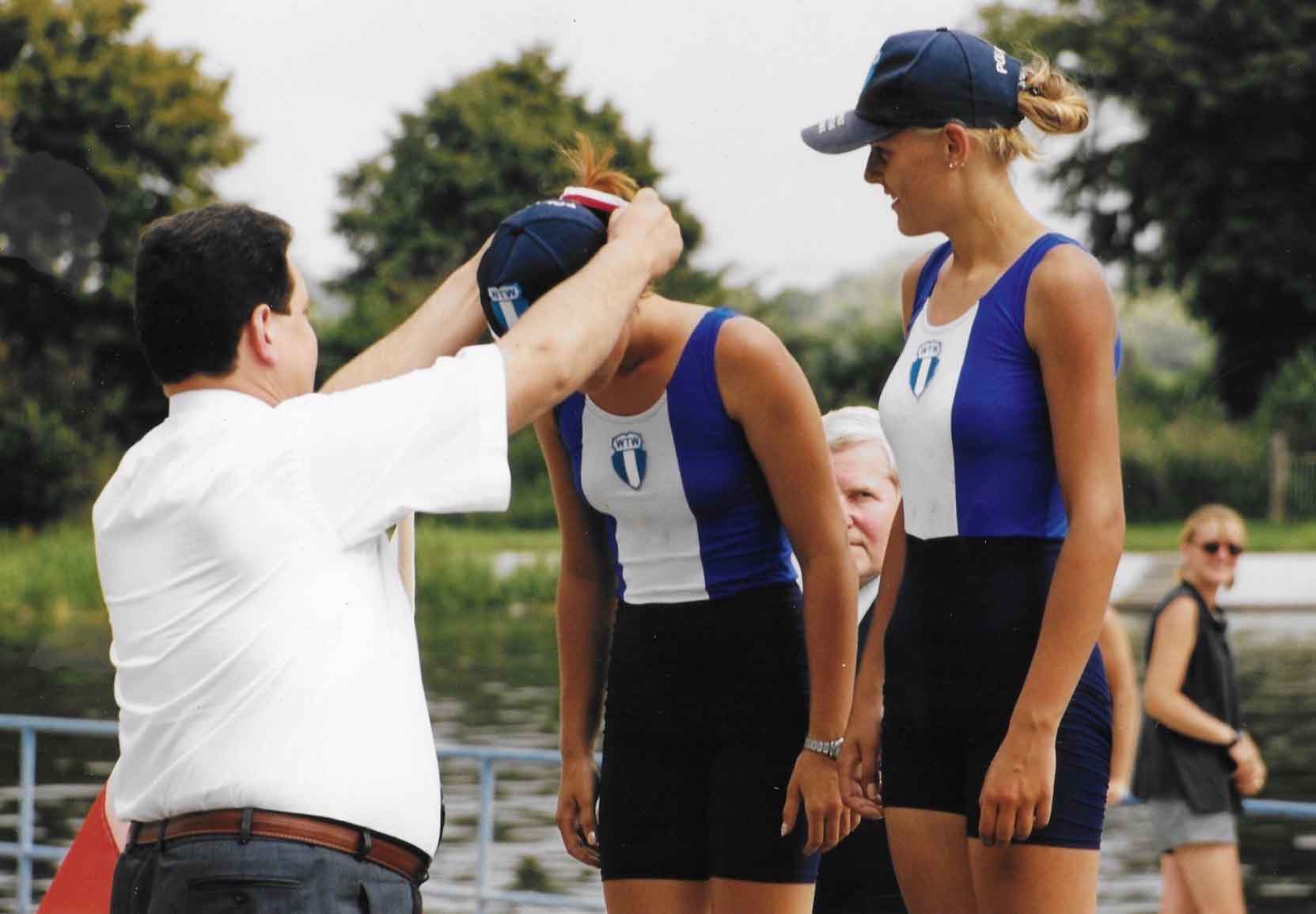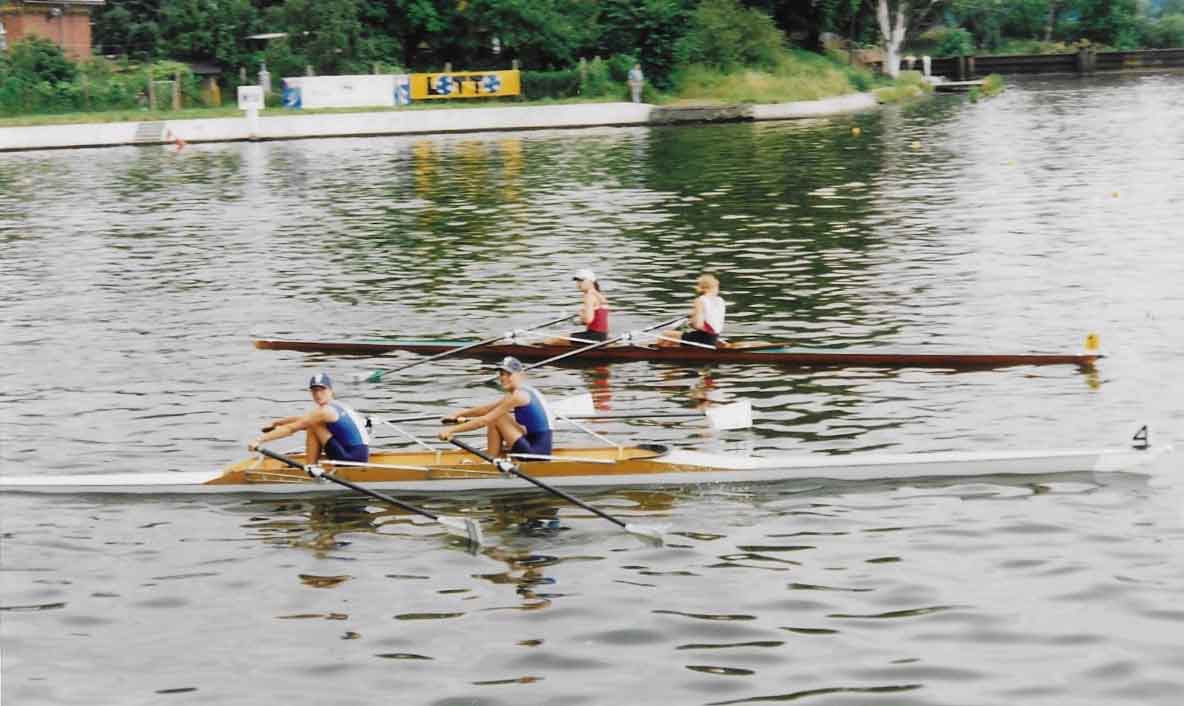 I didn't abandon sport all together though even now I have a rowing machine at home. I love long walks, yoga, swimming in the sea and cycling. I fell in love with bikes after moving to London. It all started as a form of a healthy commute but also became a huge passion. I like road, track and off-road cycling, roller racing or just being silly on my fixed gear commuter.
I believe you can never have too many bikes! I think at one point I had 8 or 9 bikes but have now reduced that number in the past few years. Let's just say that at this moment I still have a few… My mission is to see that my daughter loves two wheels as much as I do.
She is of course still learning but she truly enjoys our family bike trips. How lucky are we, to have the South Downs and beautiful coastal roads on our doorstep? I have met amazing people through cycling and had some great adventures! I have also done some modelling for various companies, cycle apparel, helmets and bikes which you will see from the photographs, with my favourite photo shoot involving a trip to France, such a shame it was overshadowed by my "great downhill crash" but with my clumsy nature; it's just another story…just ask my colleagues!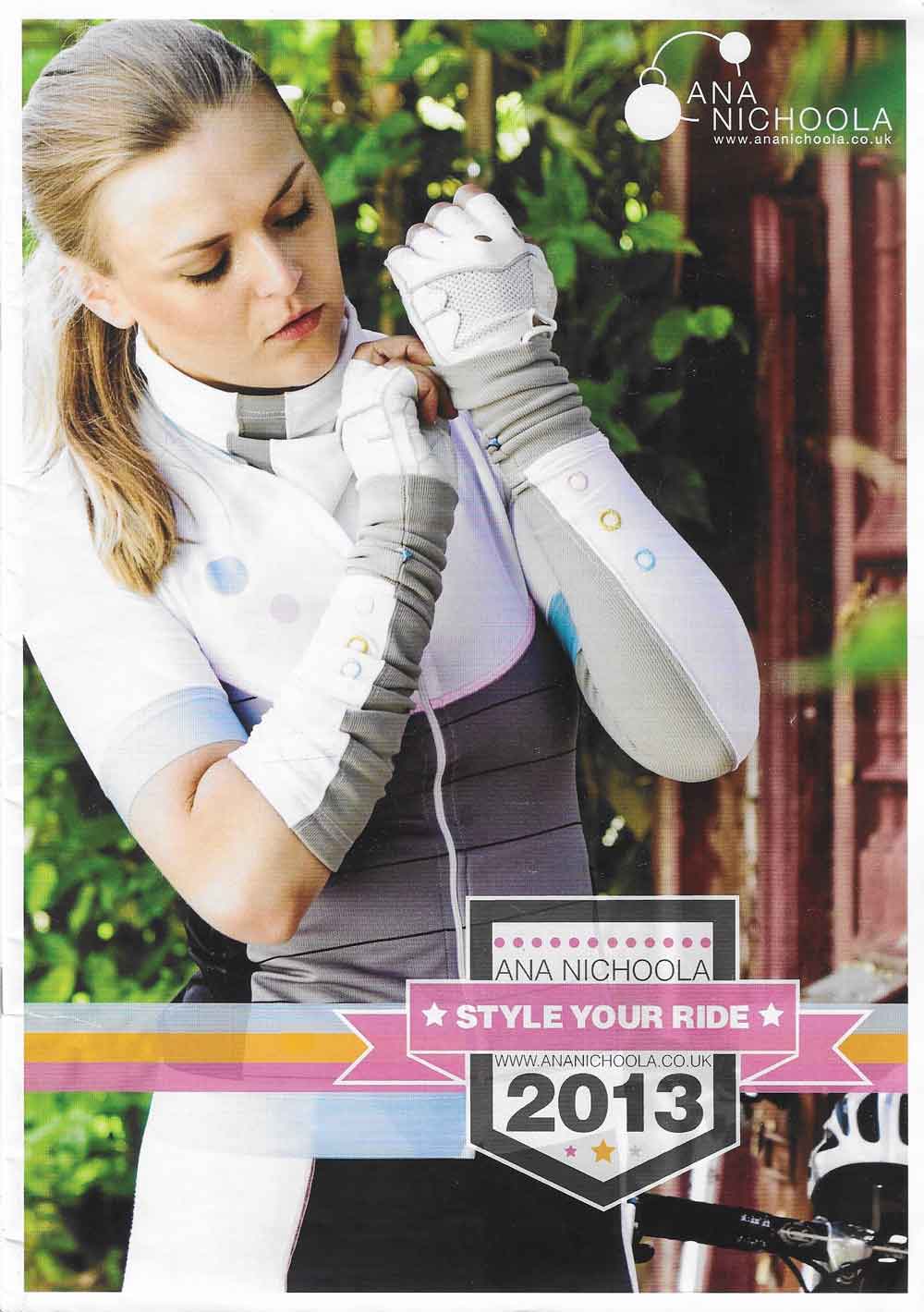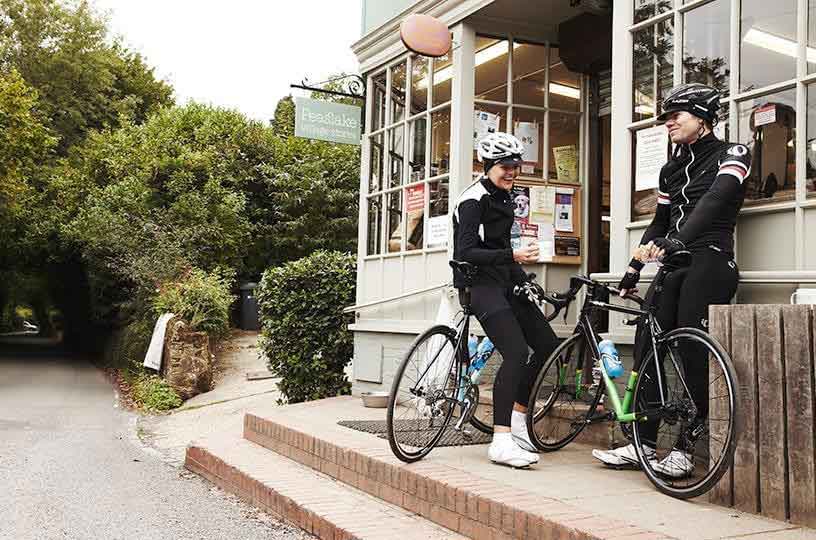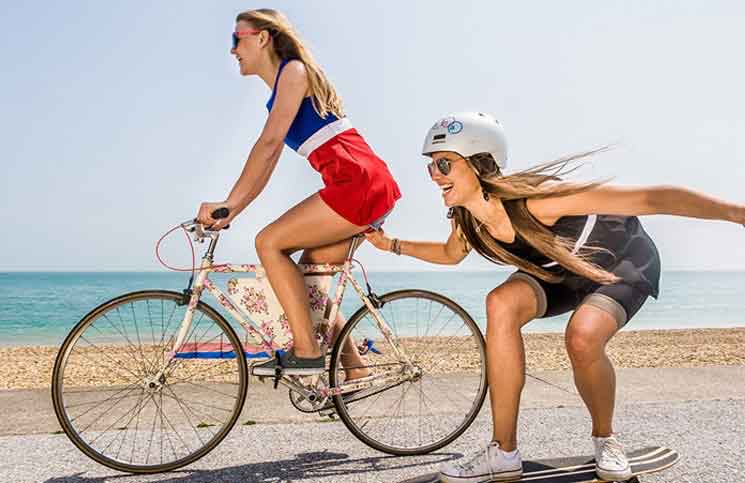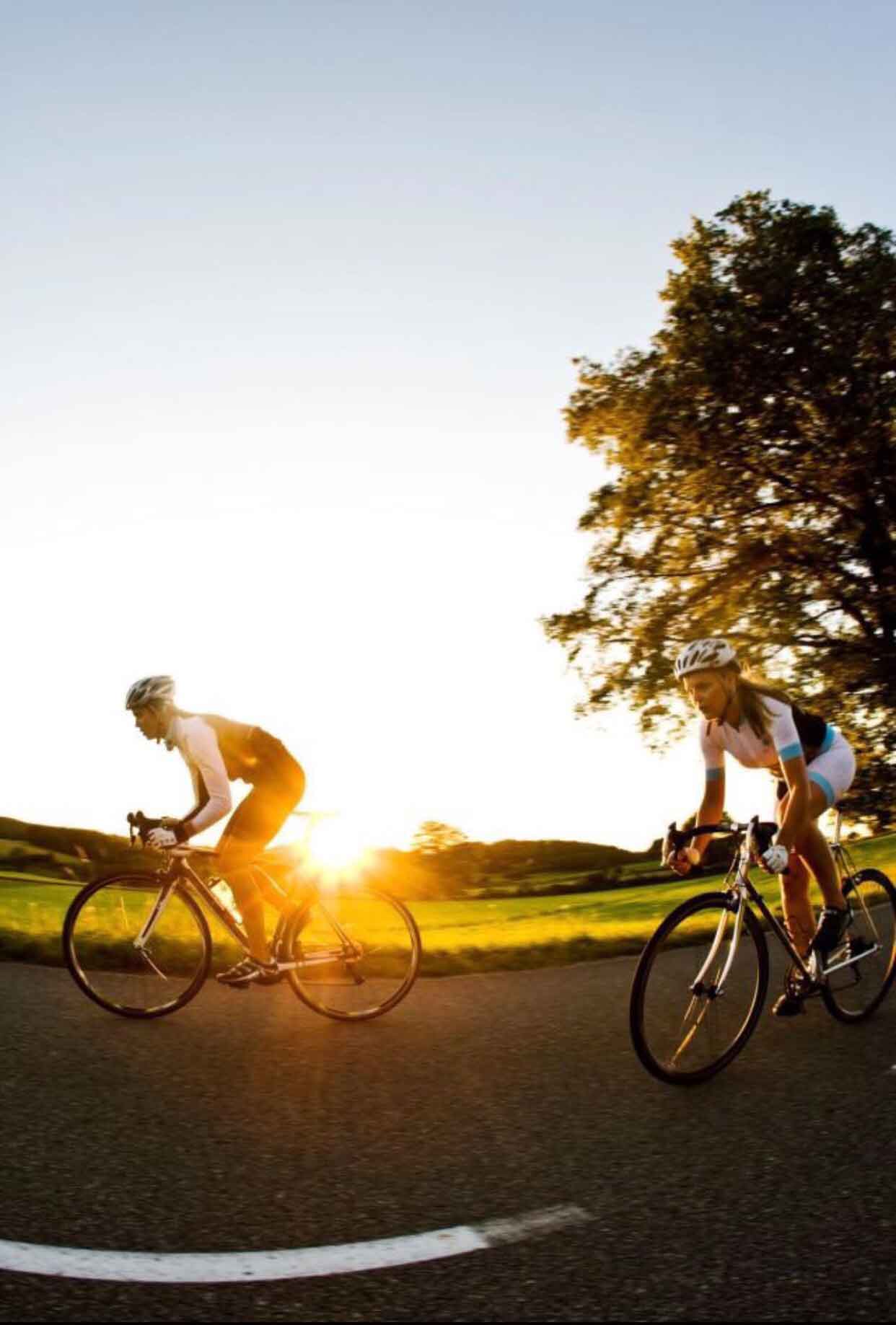 We are proud to be winners in the category of Best Dental Laboratory at this year's Dentistry Awards. It is a great honour, and we thank everyone who has been a part of our journey. Thank you also to FMC and dentistry.co.uk for a great event! Jon Dolding, CDL...