About myself… 
My name is Graham and I am the newest addition to Ceramic Designs Laboratory. I joined in October 2019.
I was born in Zimbabwe but lived most of my life in South Africa from the age of 9 until I decided to move to the UK last year for a better future and greater opportunities.
My career so far…
After completing school, I applied and was selected as 1 of 25 students to study dental technology at Technikon Witwaterand. Since qualifying, I've seen the industry change and transform over the past 26 years. I started my working career in 2 general laboratories where I got to work daily in the prosthetics, crown and bridge, chrome cobalt, and removable orthodontic sections of the lab, before moving to a crown and bridge laboratory 17 years ago. I was trained and loved working with analogue techniques for most of my career. A fresh new excitement was ignited when I got the opportunity to work digitally with ZirkonZahn CAD/CAM 7 years ago.
Moving to the UK, I knew my passion for digital was the direction I wanted to continue in and feel extremely lucky to have joined the award-winning CDL in 2019 as a digital technician, with an amazingly skilled, talented and diverse team of technicians who are all passionate about their work, always striving to be the best! CDL is a progressive laboratory where I know I will be able to grow and enhance my skill set as a dental technician. 
From the moment I stepped into CDL for my interview, I knew this was the lab I wanted to work in. I have already learned so much, slowly adapting to 3 Shape software and making use of other digital platforms. I know I still have so much more to learn and I am excited about the future of digital!
Other passions… 
My love for music and movies means I'm extremely passionate about my collection.
My music taste is broad, having started collecting vinyl in the '80s at the age of 13. My collection has grown vastly over the past 34 years to include both CD albums, singles and box sets, vinyl – whether that be standard or coloured and picture vinyl, all of which include many collectible limited, numbered and special edition pieces. In some instances, it can be just for the fantastic artwork aside from the music itself.
In addition to the music merchandise, concert tour programs, and memorabilia, I also collect movies and TV series on DVD and Blu-ray, with my favourite genres of movies being horrors and thrillers. Unlike my work, I'm not a fan of digital releases and prefer having the physical release for my collection and it's always thrilling to find a rare or missing item for the collection! 
I also enjoy live music concerts and theatre and nothing beats the excitement and being part of the live experience and the memories that are made! Living in the UK now, I look forward to attending many more concerts of various artists I've not seen before as well as exploring the huge theatre scene.
Only having ever travelled to the UK previously as a tourist, I am so excited to be able to travel more extensively, seeing and experiencing parts of Europe like France and Italy (especially Venice) while re-exploring the parts of the UK that I've previously seen as well the unexplored parts too!
Just looking forward to the new journey, experiences, and adventures ahead!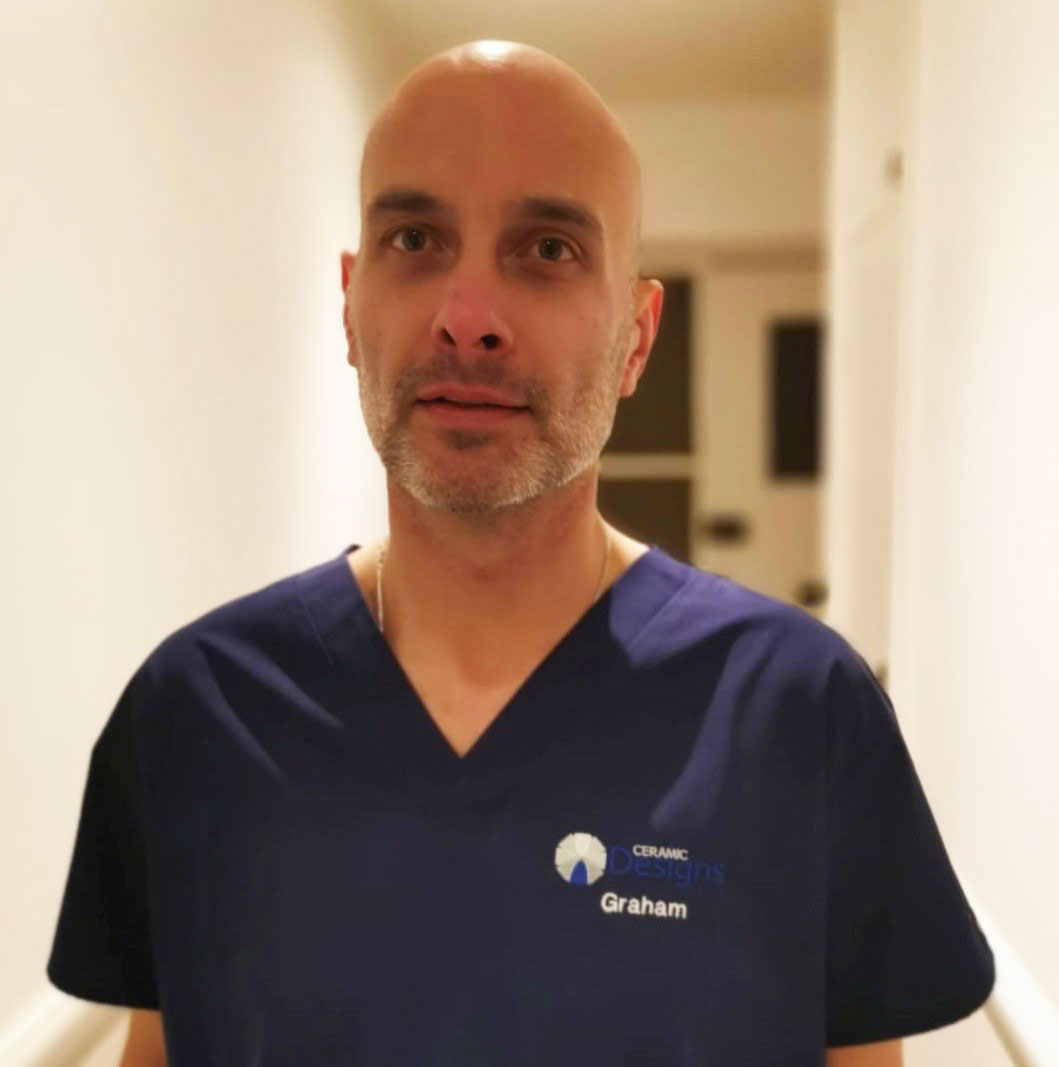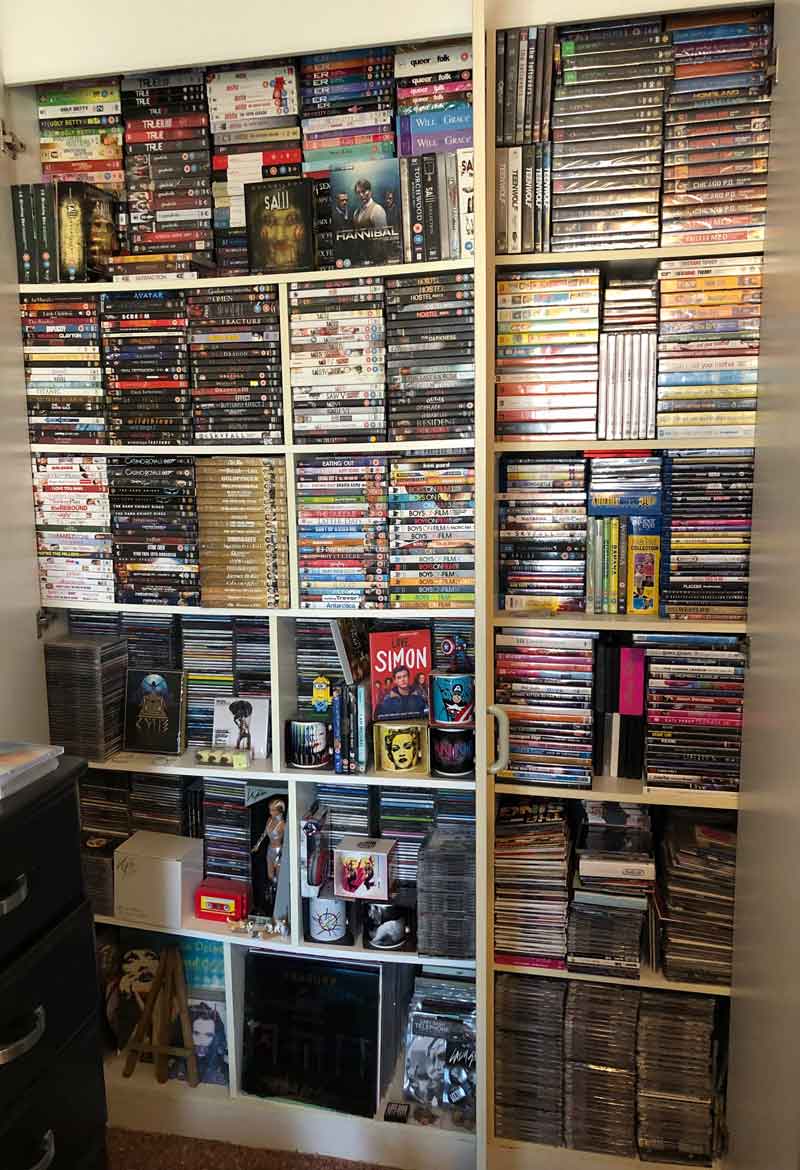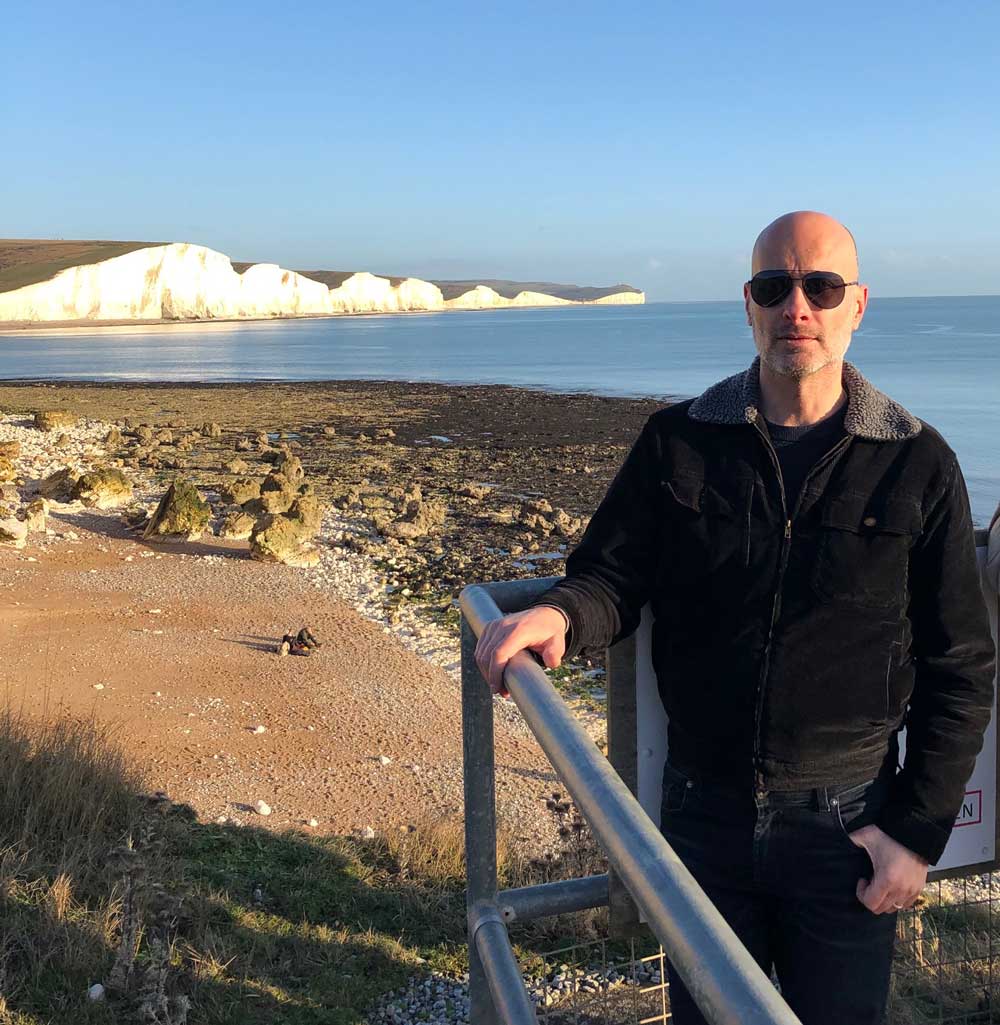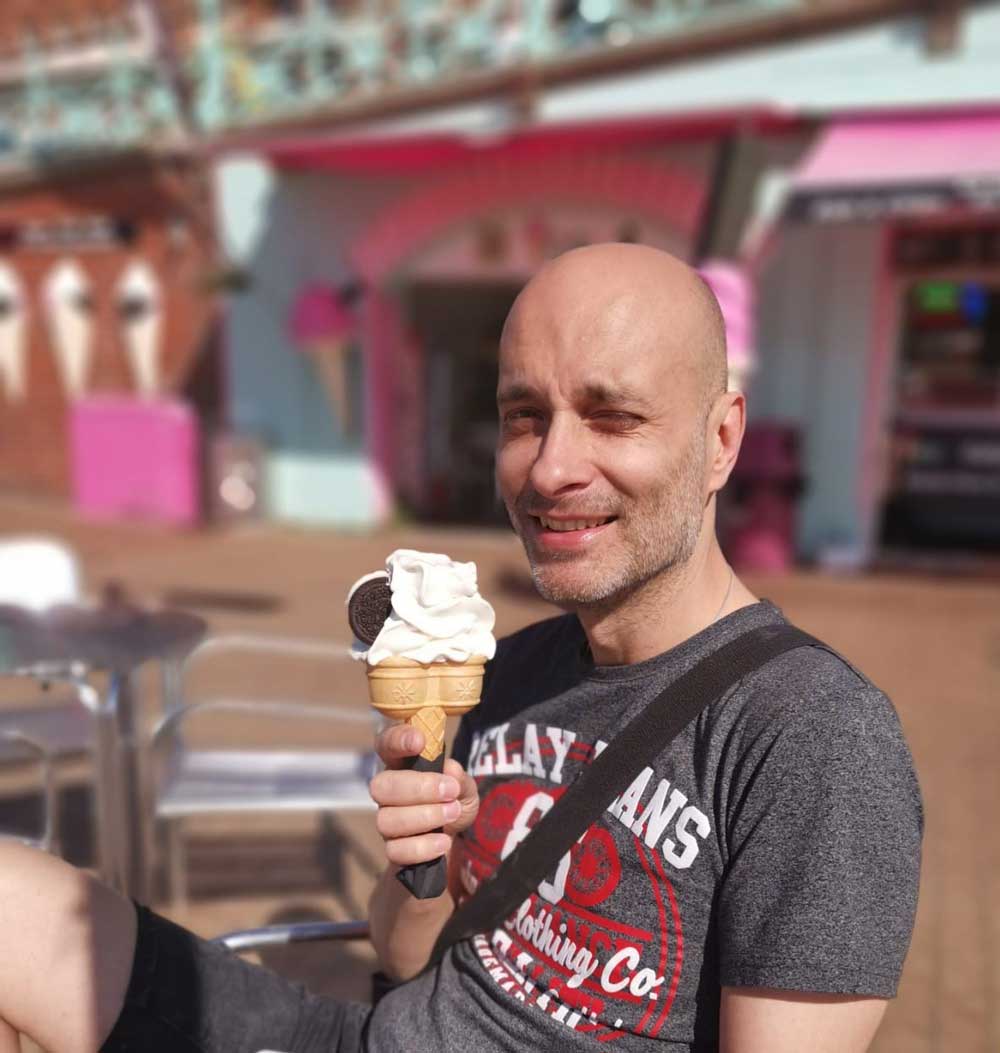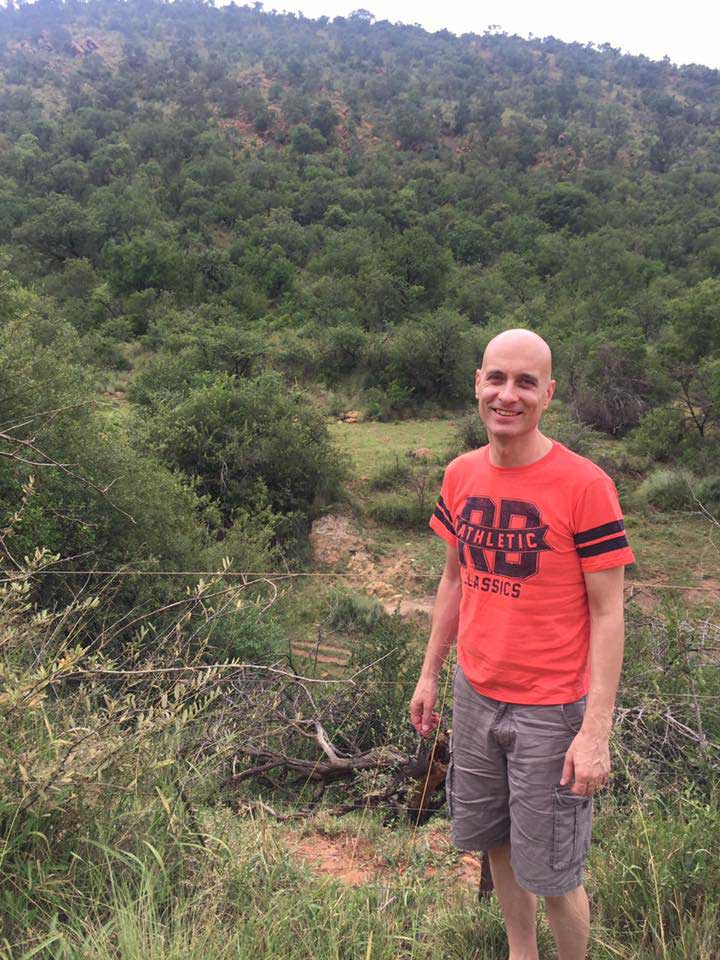 We are really excited to be part of this year's CPD Conference - Development in Dentistry presented by The Implant Centre. Join us in the afternoon for our talk: Brave new world, presented by our Senior Technician, Tony Atkins. About the event: This one day...