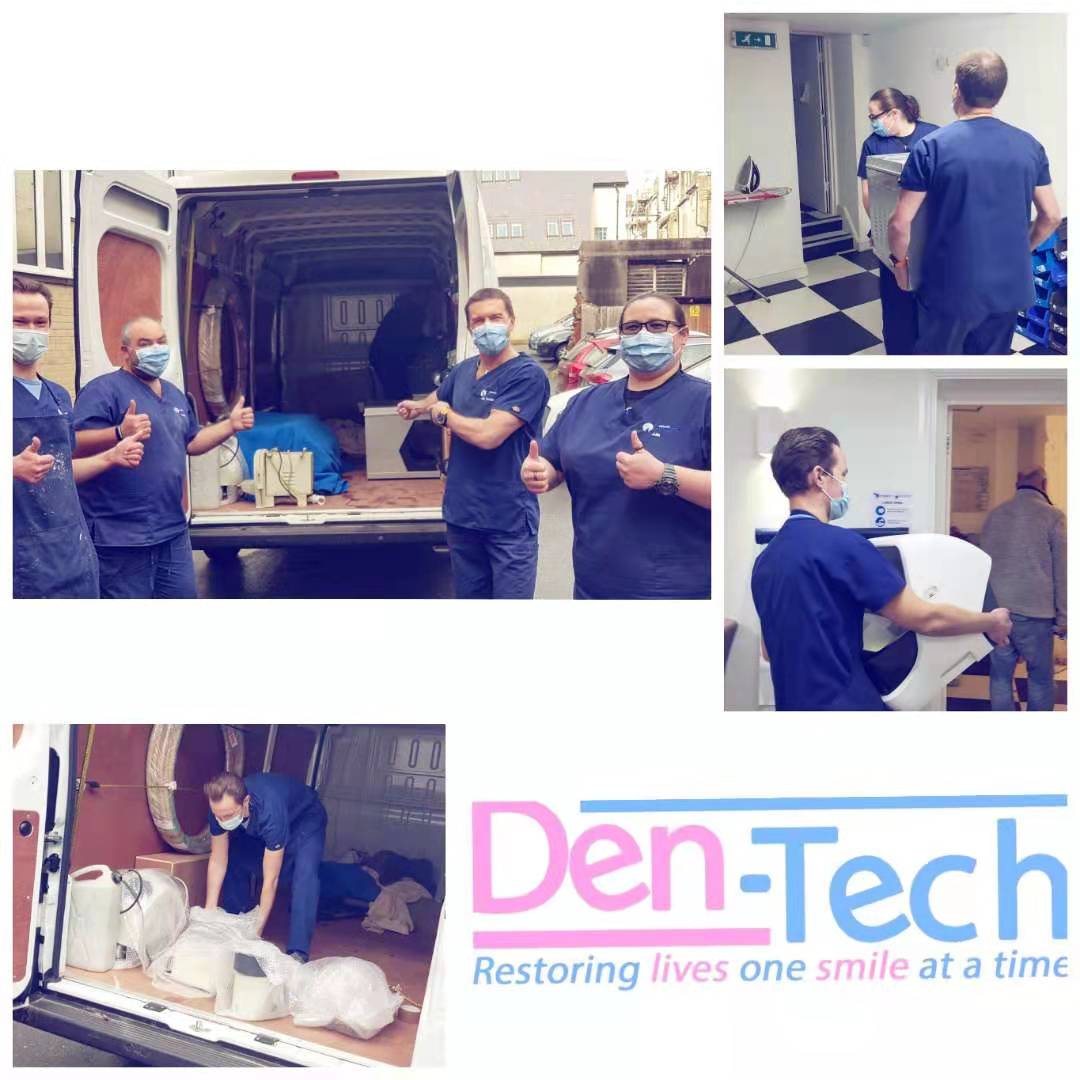 We are proud to be supporting Den-Tech charity, whose aim is to relieve poverty by the provision of affordable dental appliances to those patients who are in need and unable to afford such items.
We donate equipment and time and the CDL team is very happy to be a part of the Den-Tech mission.
If you want to help visit their website and reach out to them: www.den-tech.org
We are really excited to have Tony, CDL's Senior Technician and Ceramics Lead, speak at the upcoming North of England Dentistry Show (dentistry.co.uk) on March 12th at Manchester Central Convention Complex. He will be speaking about how in a digital age restorative...