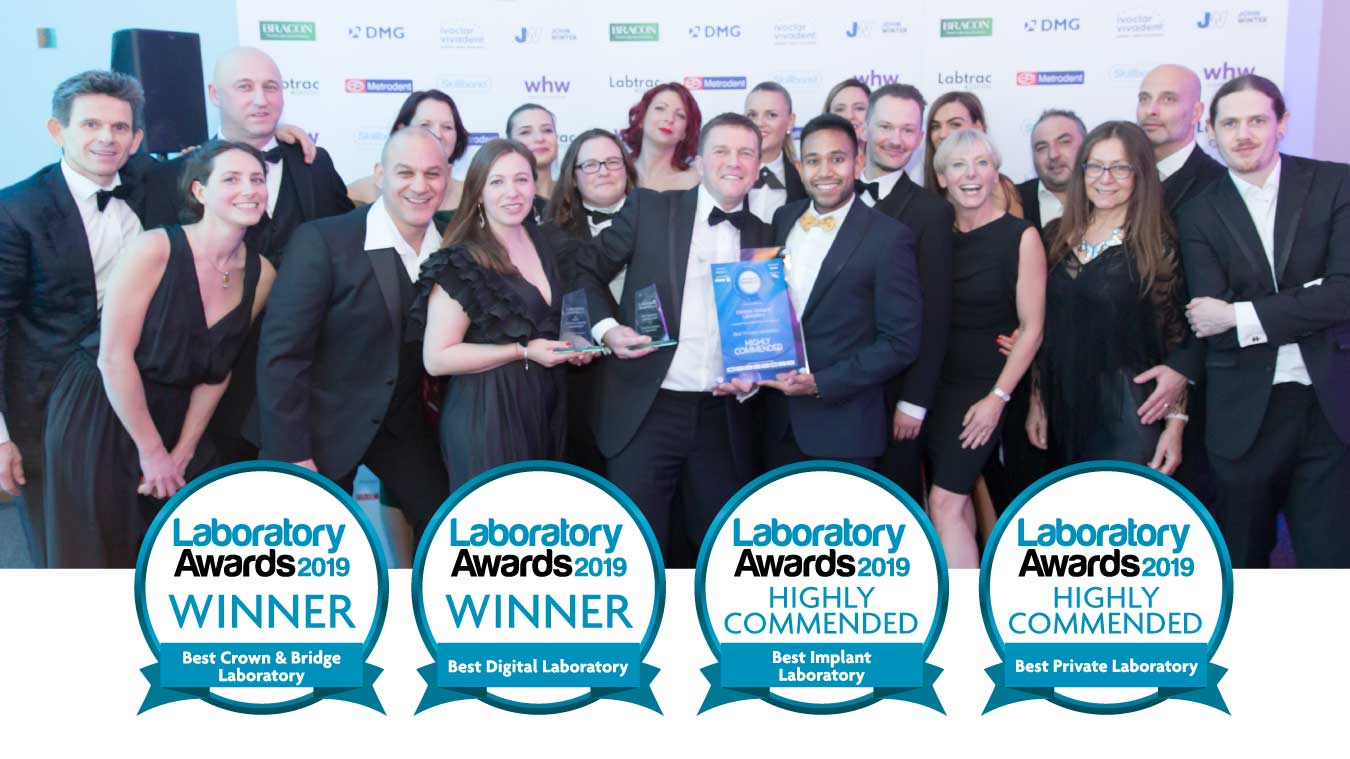 Officially recognised as the leading private digital and crown and bridge laboratory in the UK
I established CDL to be a pioneer in the digital field. To achieve this I knew I had to attract exceptionally talented and experienced technicians who had passion, curiosity and a determination to constantly develop and challenge the boundaries of what is technically and aesthetically possible.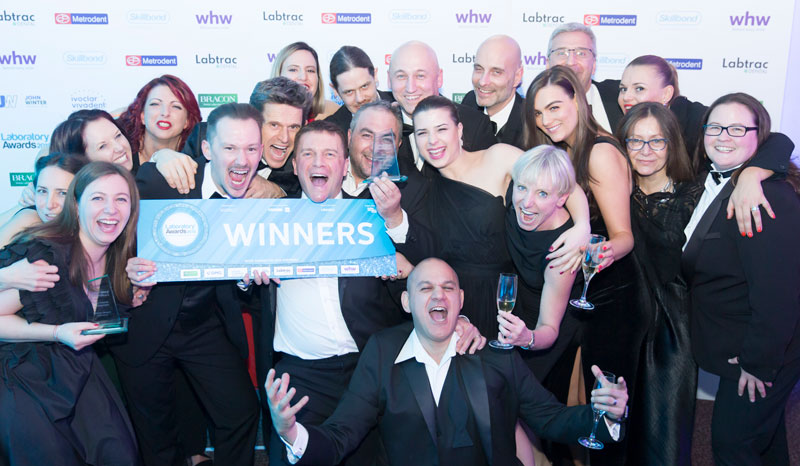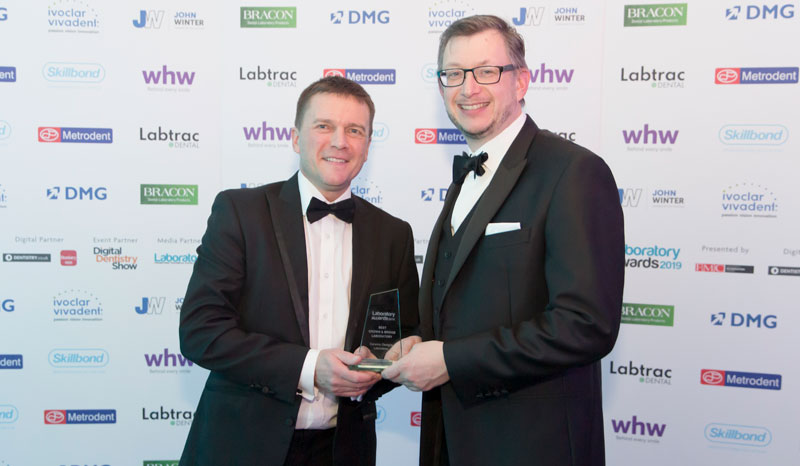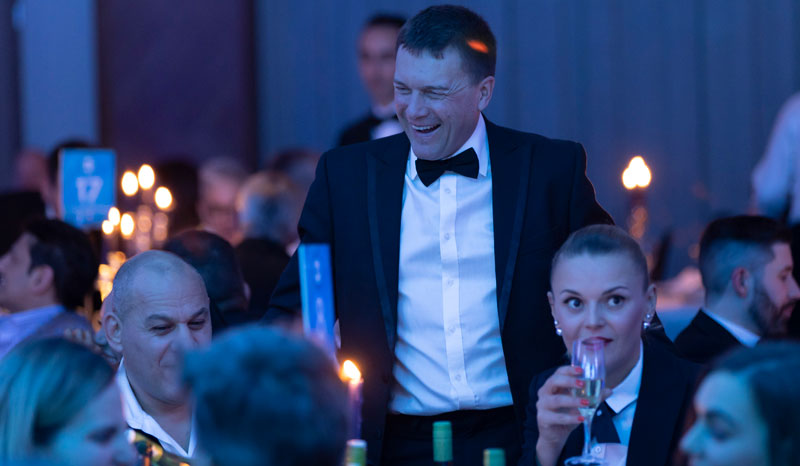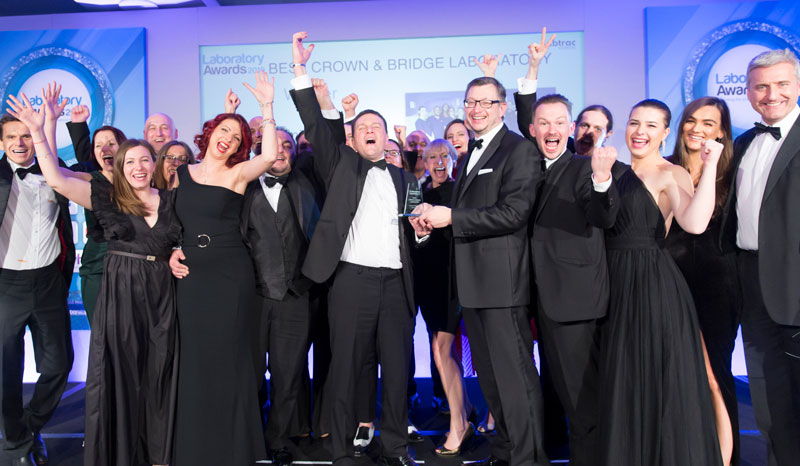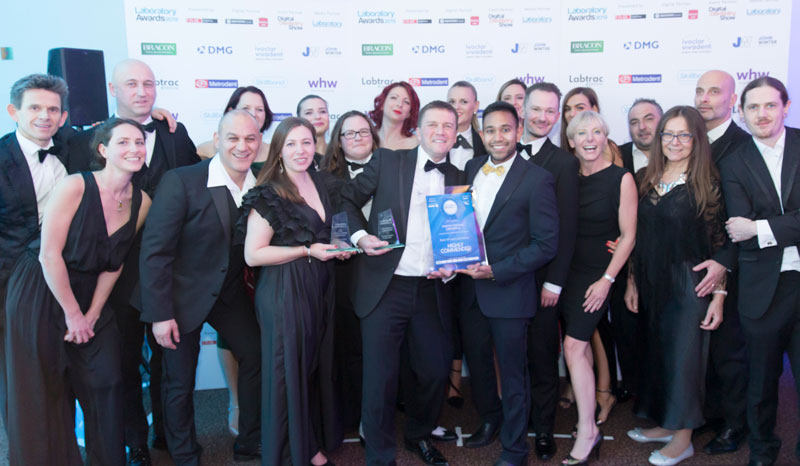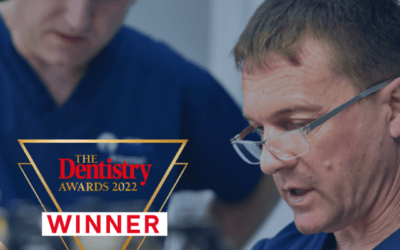 We are proud to be winners in the category of Best Dental Laboratory at this year's Dentistry Awards. It is a great honour, and we thank everyone...
read more